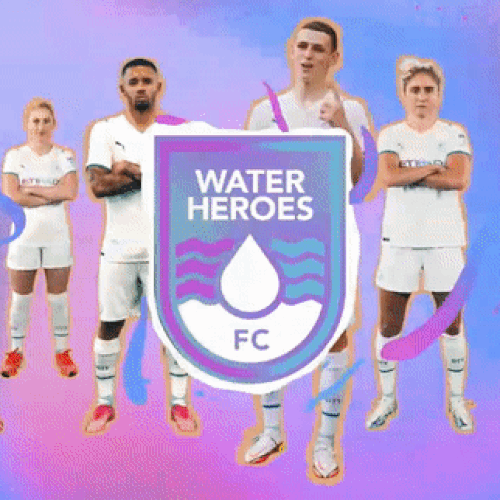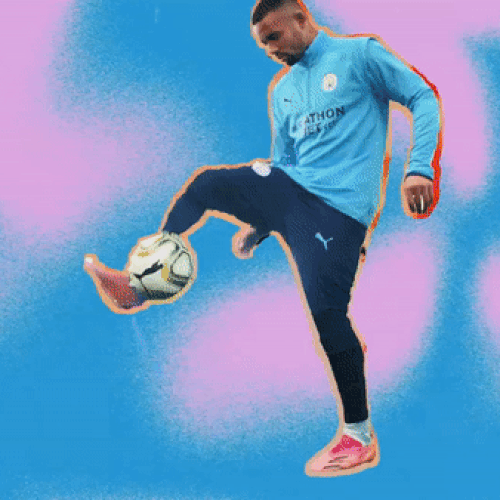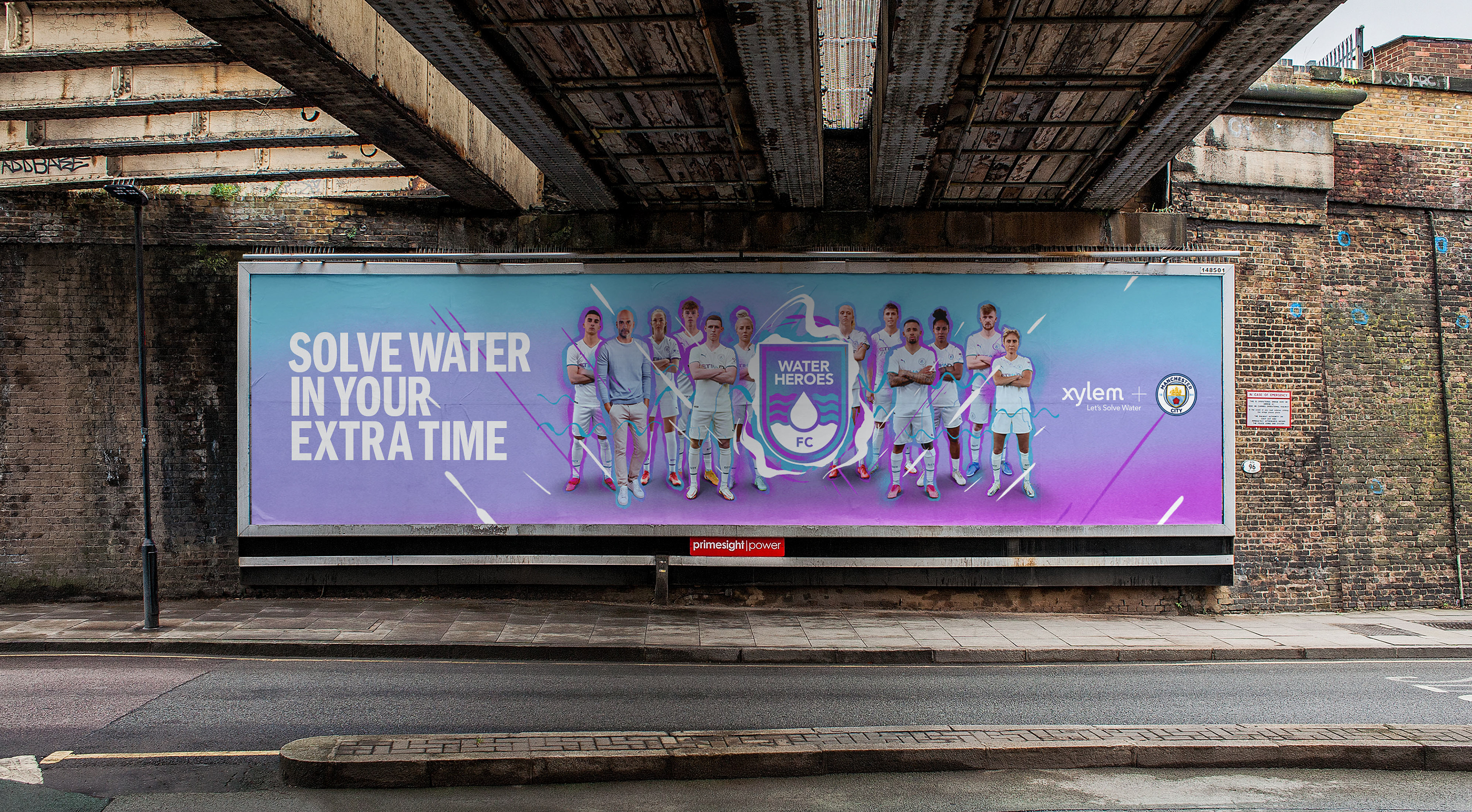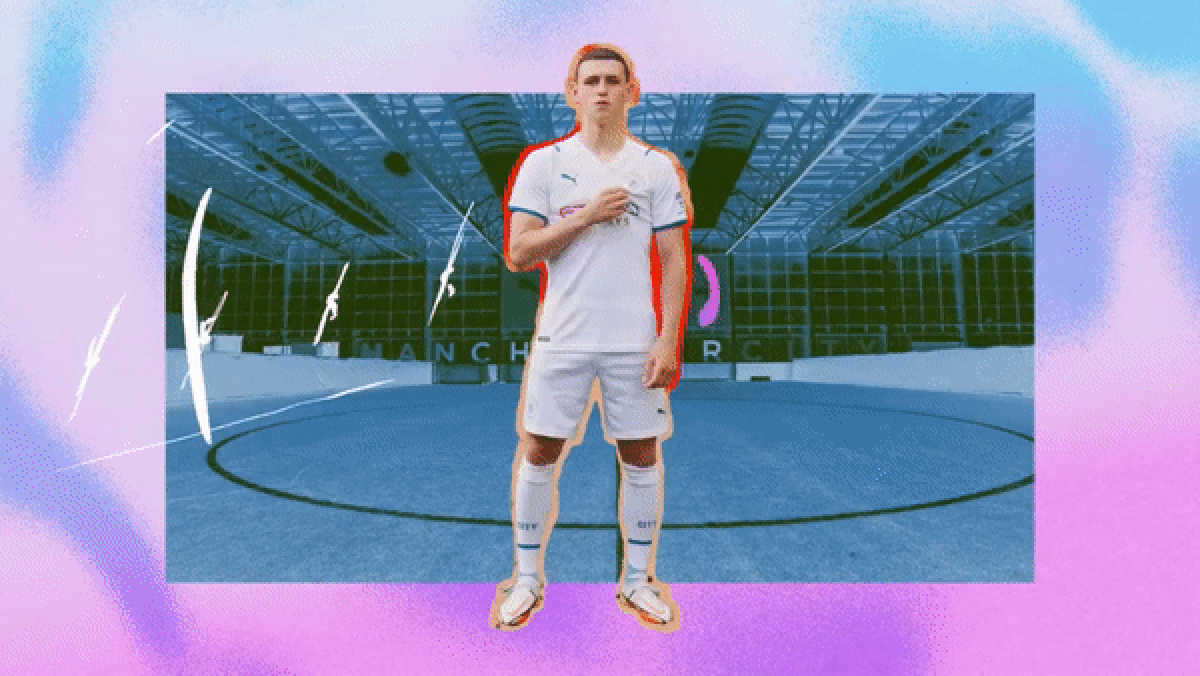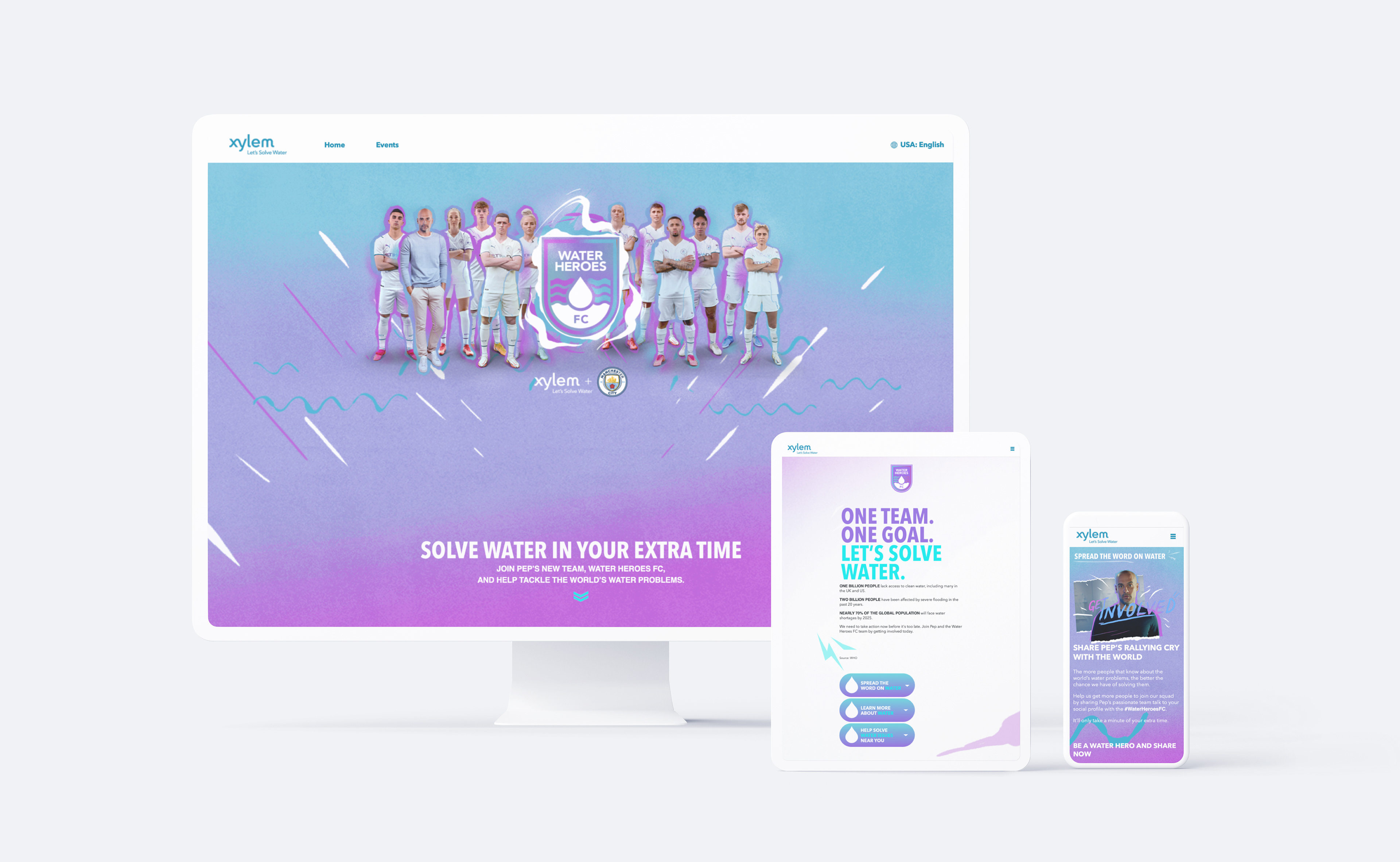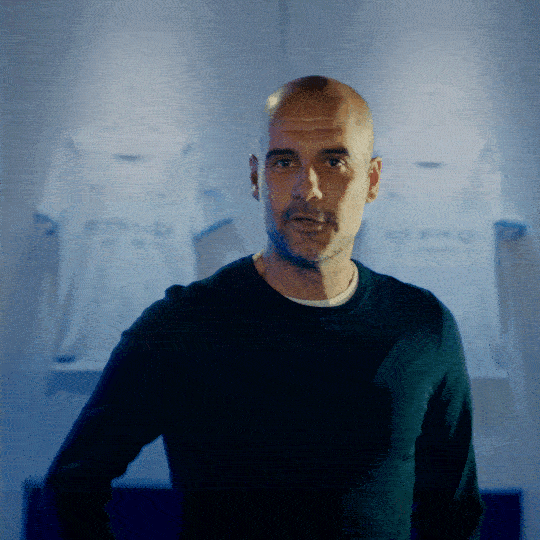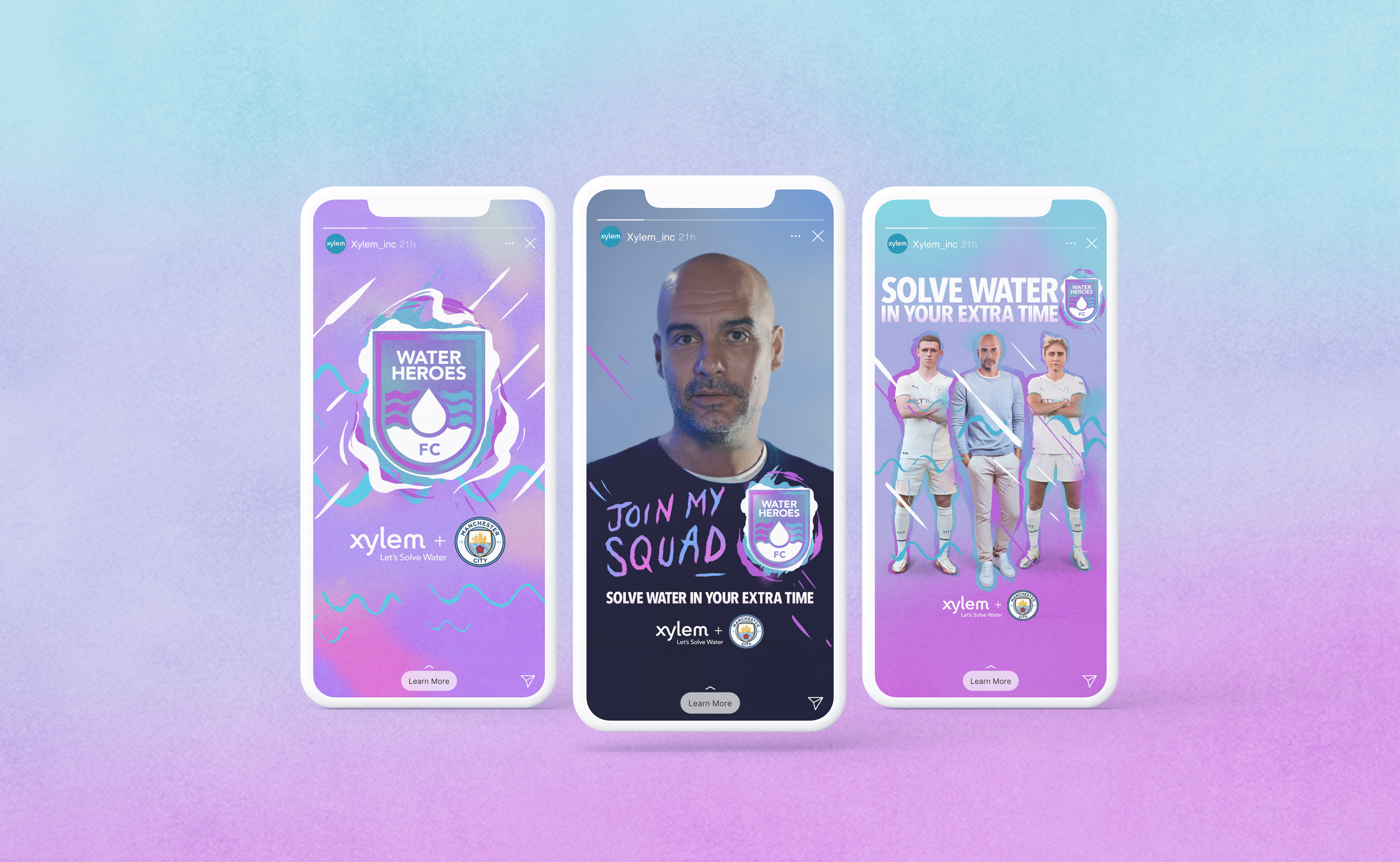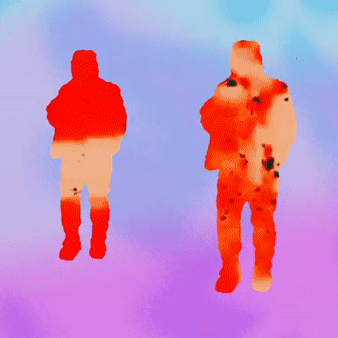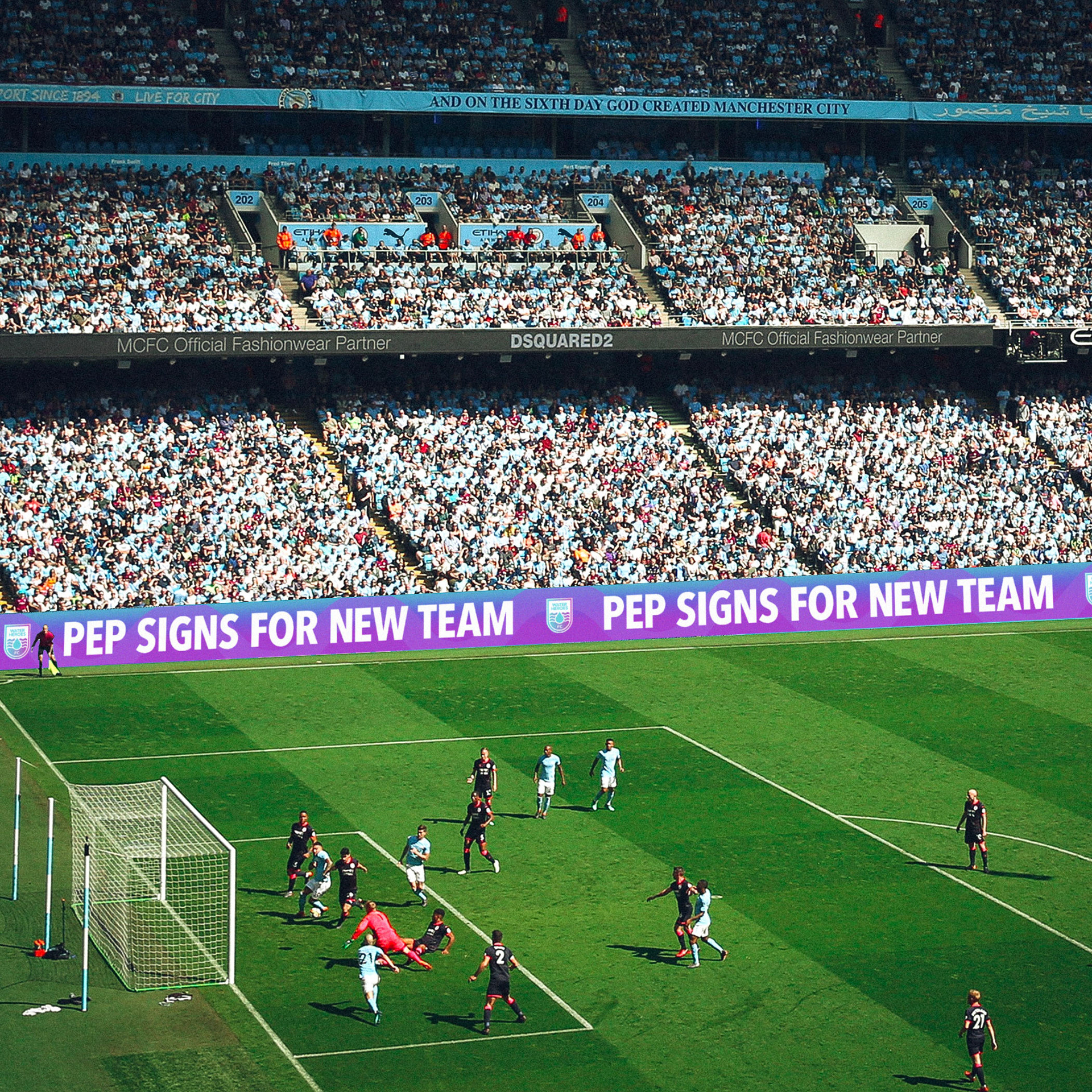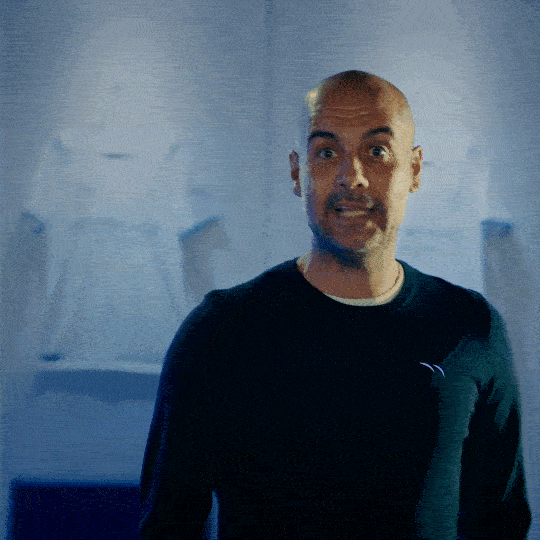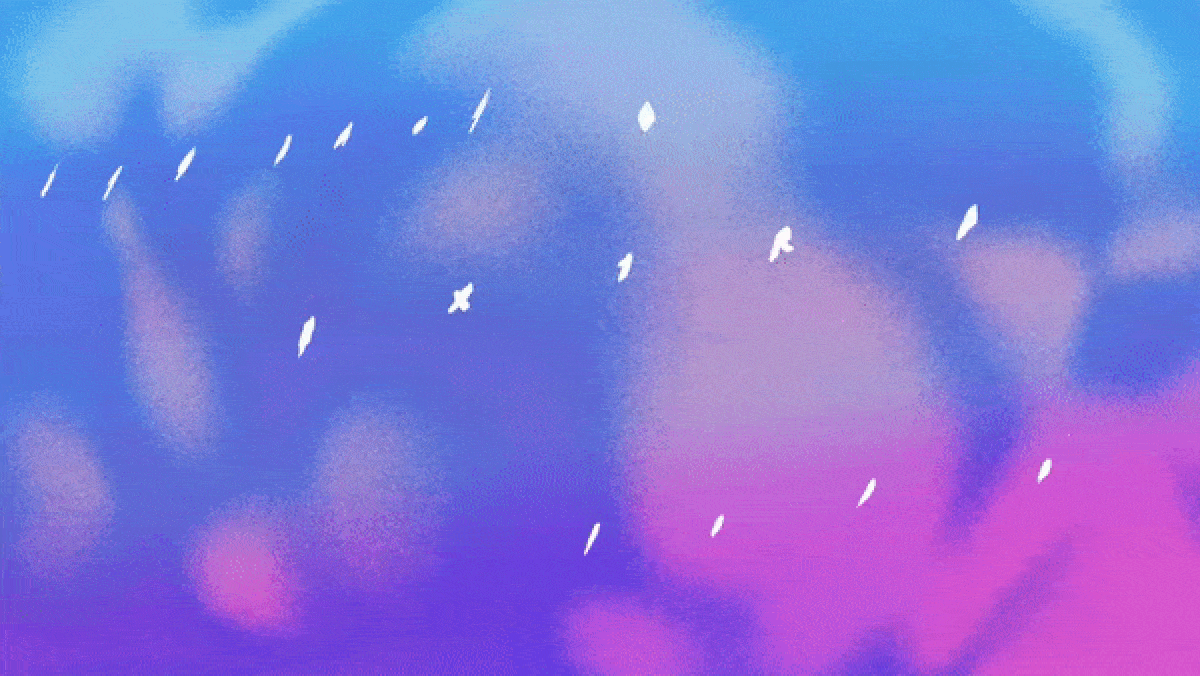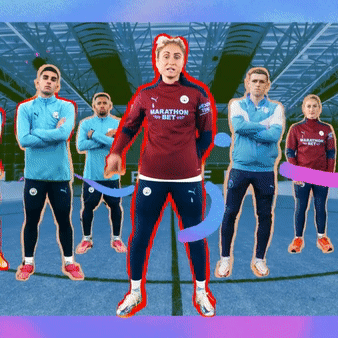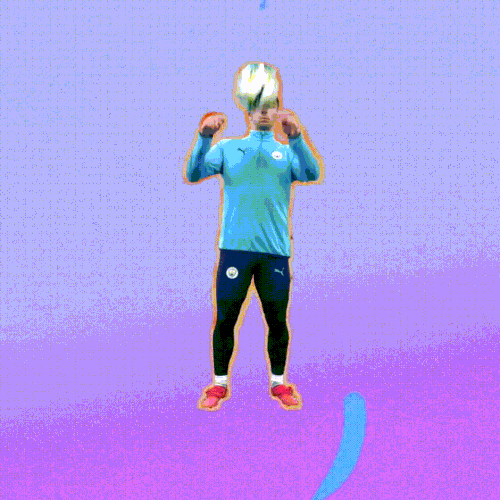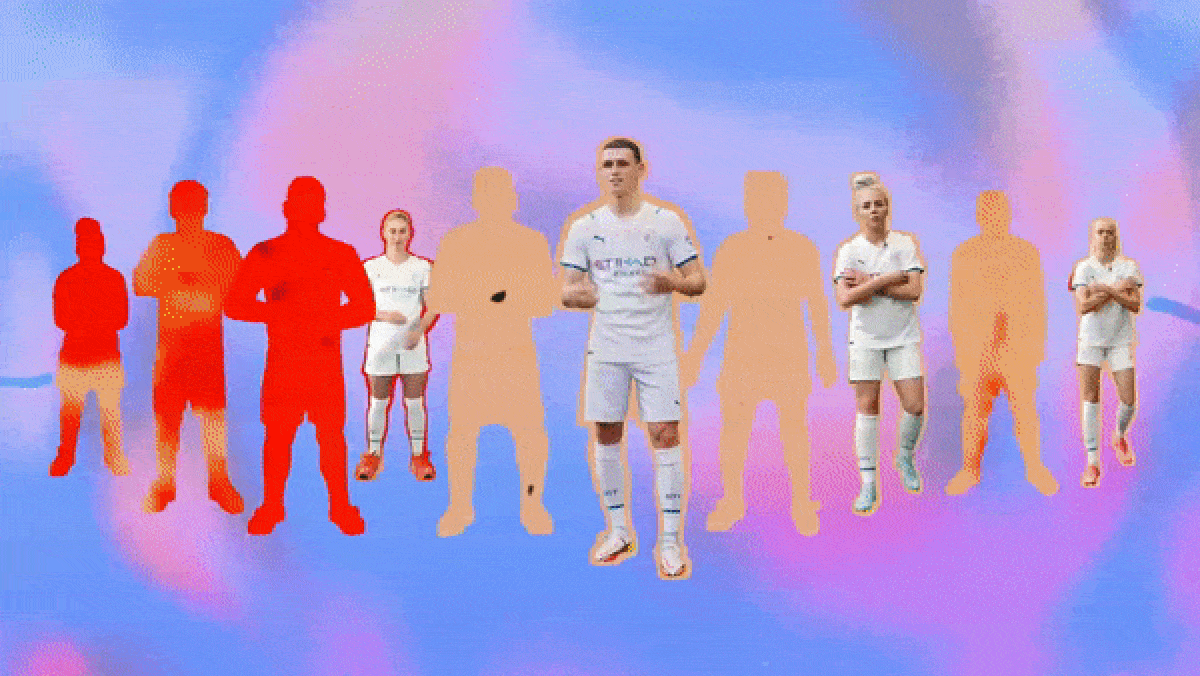 For the very first time, players from Manchester City Men's, Women's and Academy teams have come together to form Water Heroes FC. 

Led by Pep Guardiola, Water Heroes FC are here to help us all tackle the world's water crisis in our "extra time". From taking small actions such as spreading the word on water issues on social media platforms, to getting involved in bigger actions such as helping to plant more trees, fighting flooding, or engaging in river clean-ups. 

Creatively we brought Water Heroes FC to life through a series of energetic and colourful films directed by Ben Jones and animated by Ruff Mercy. Each showing viewers just how they can be part of Water Heroes FC and use any extra time they have to help solve water.