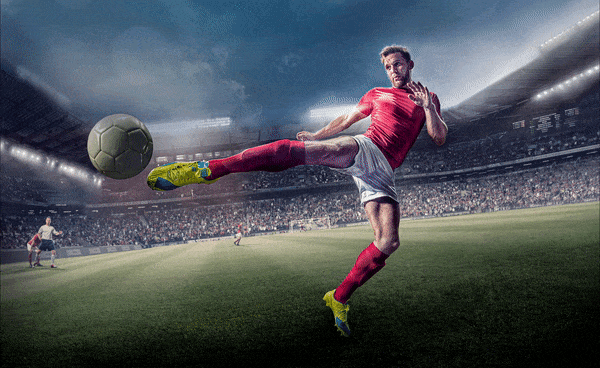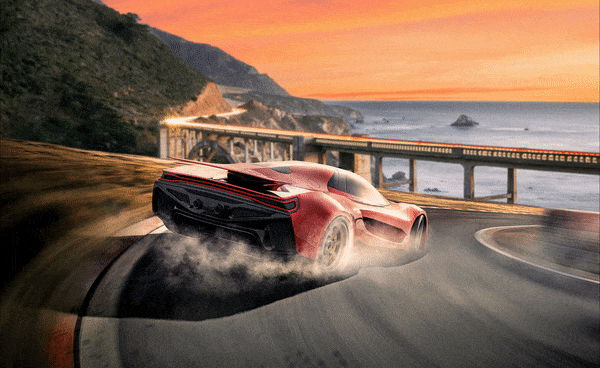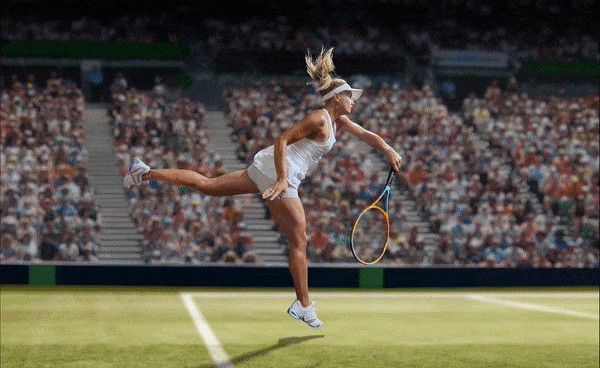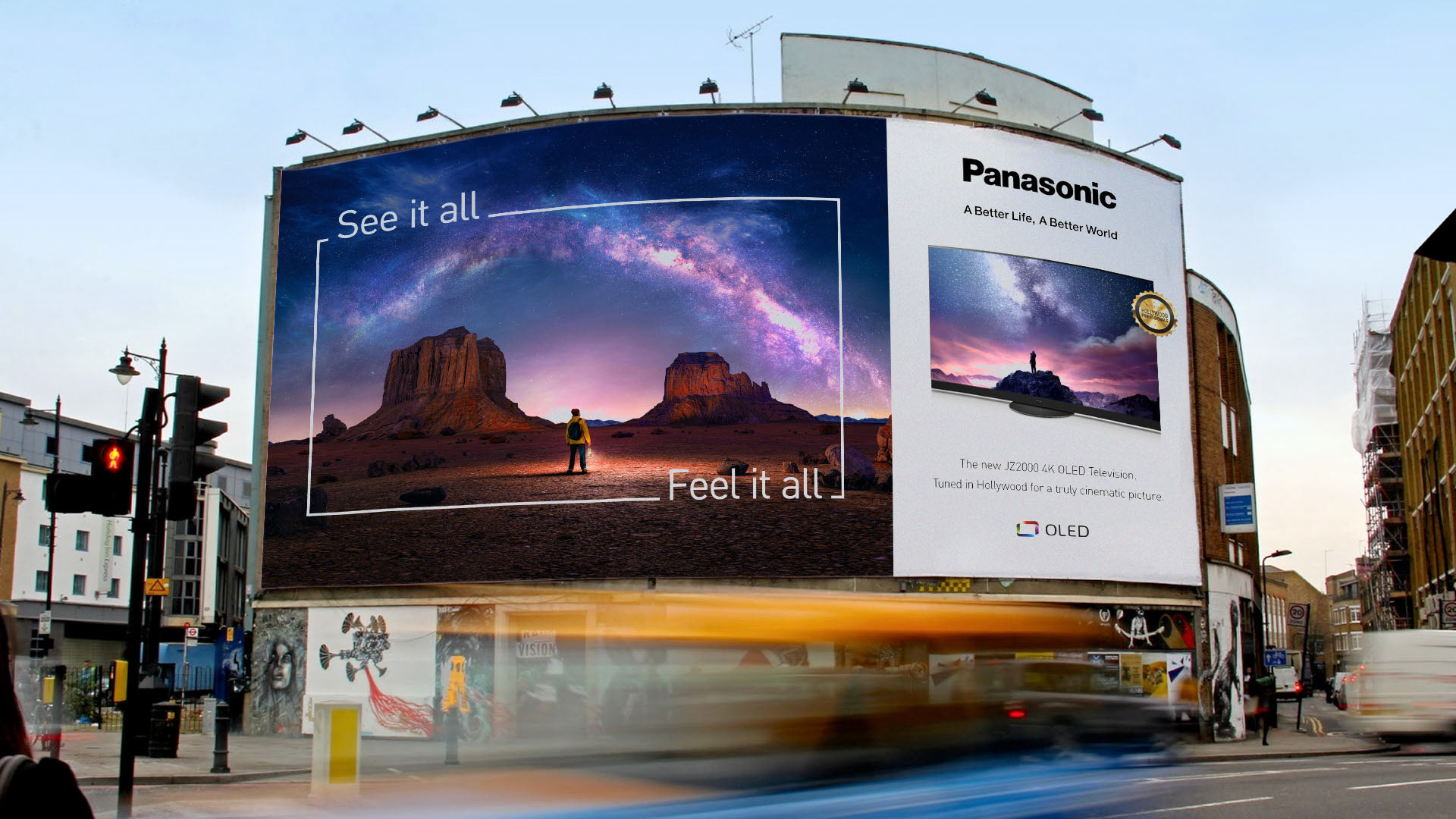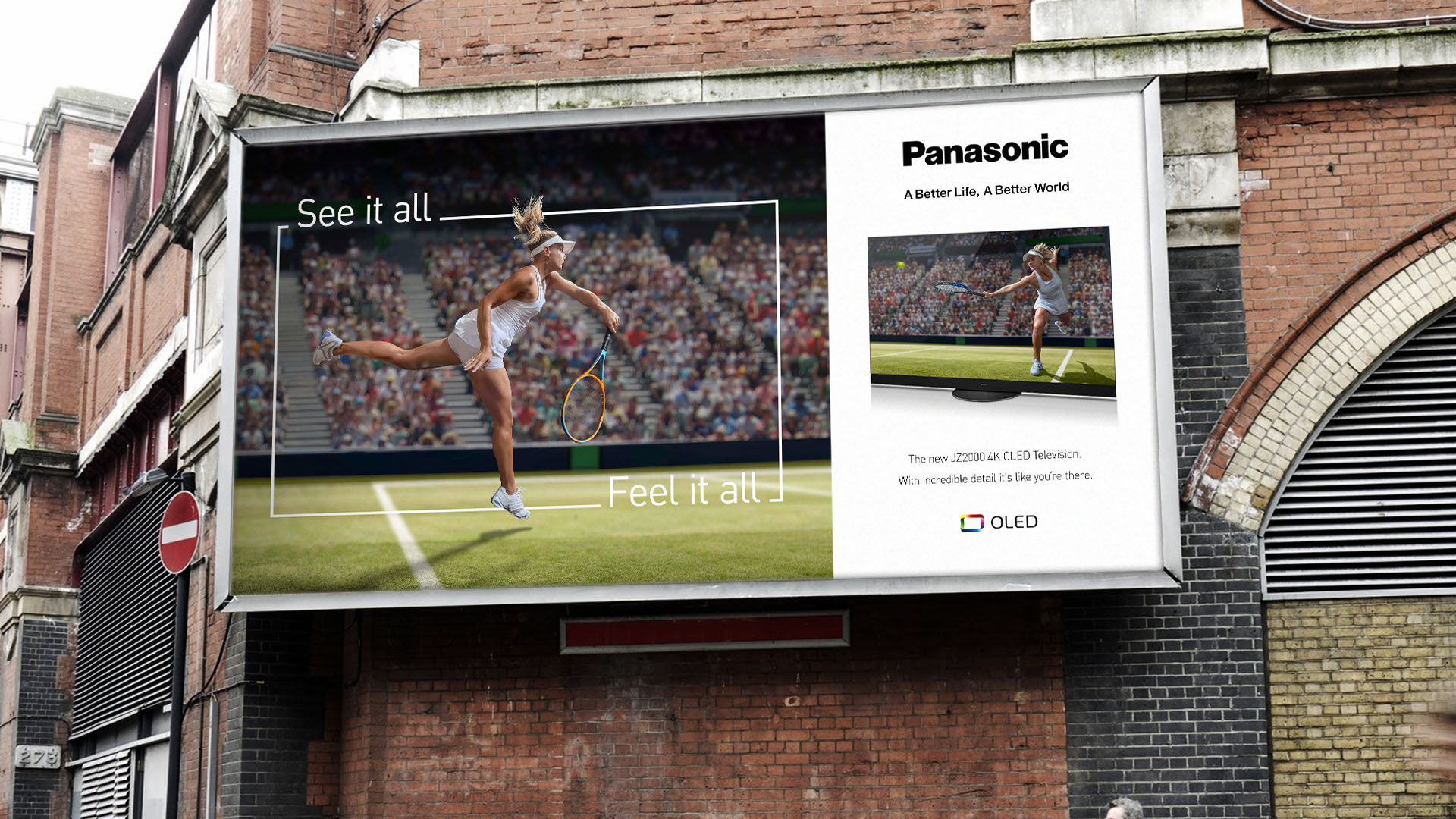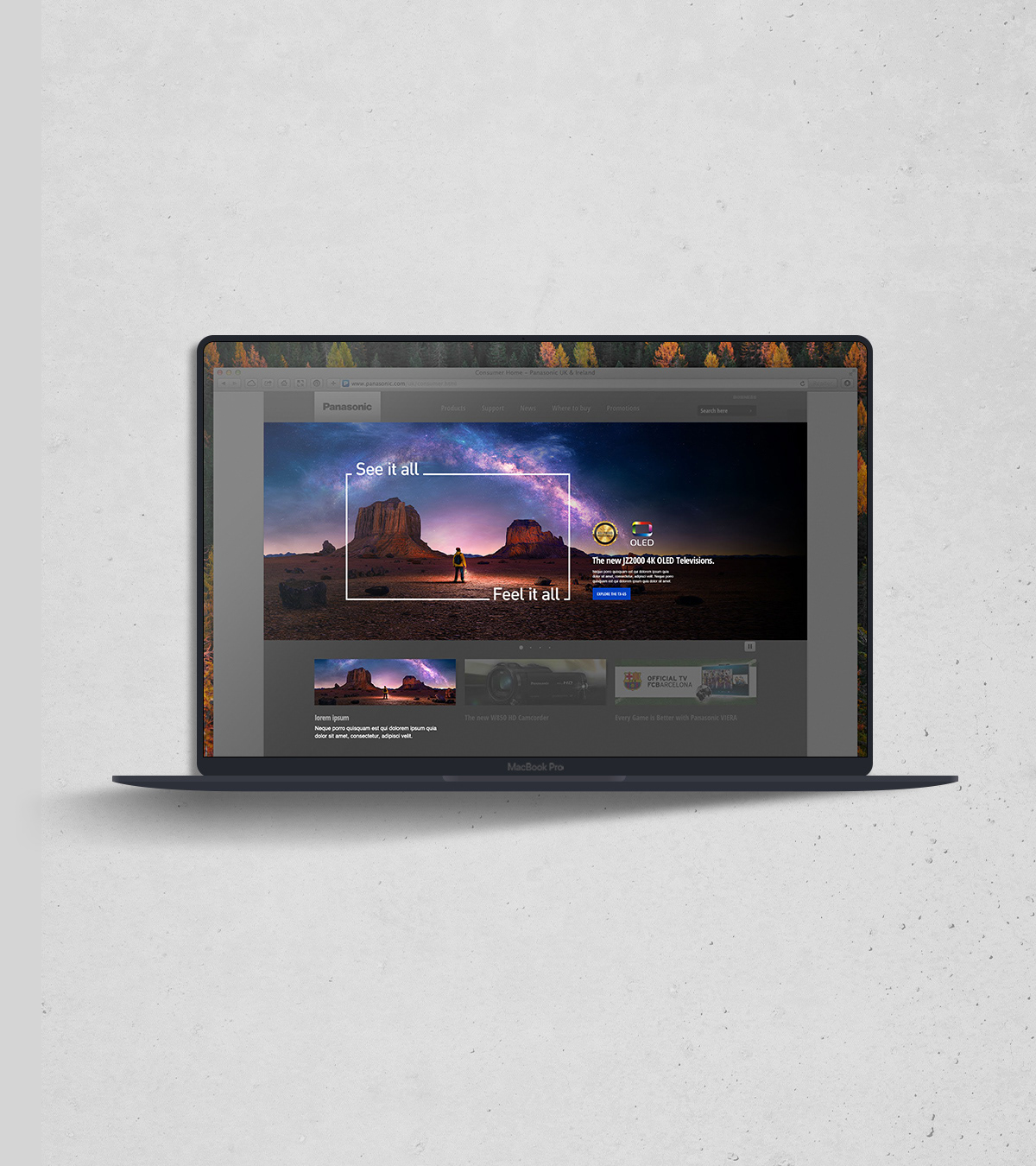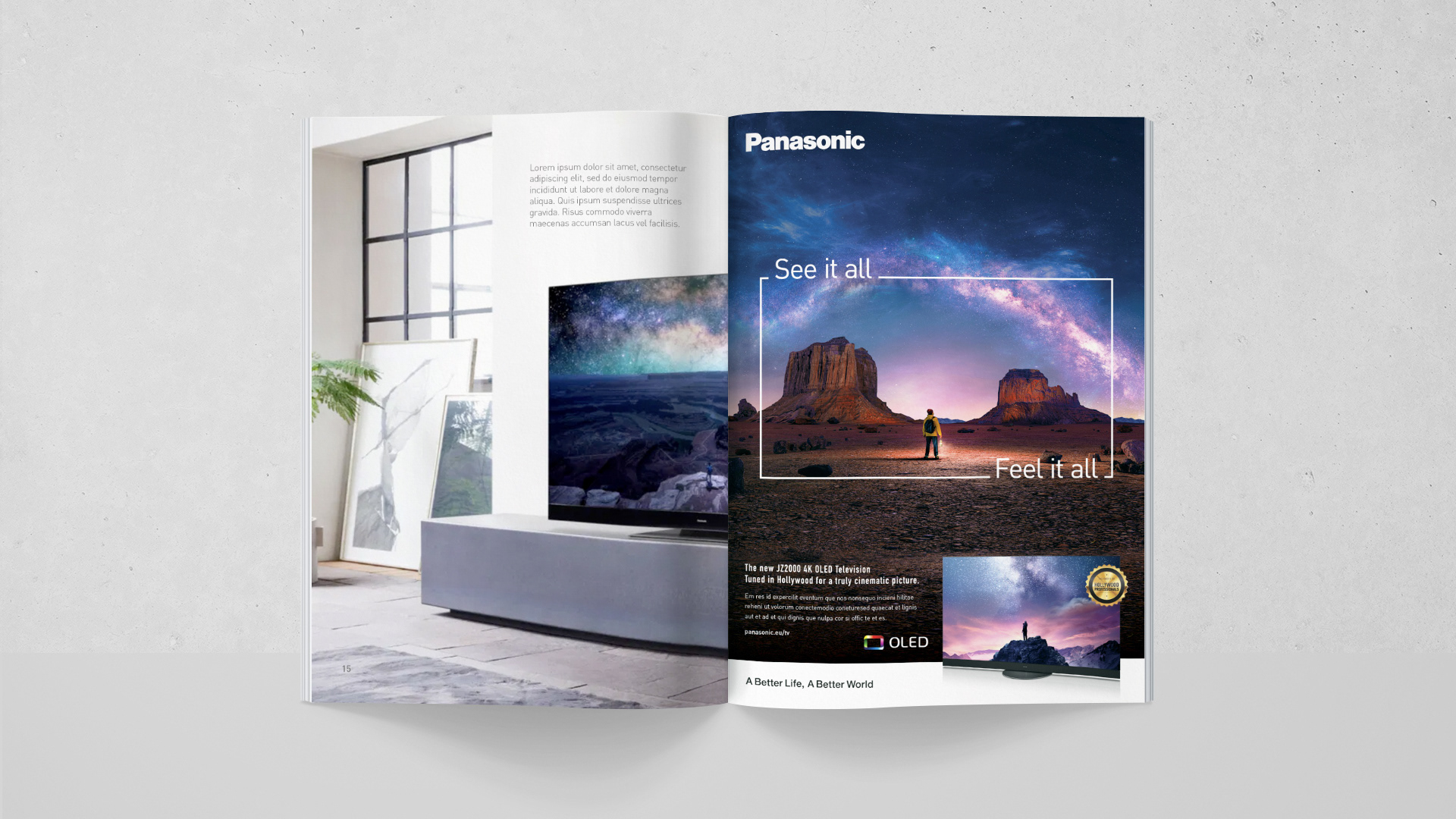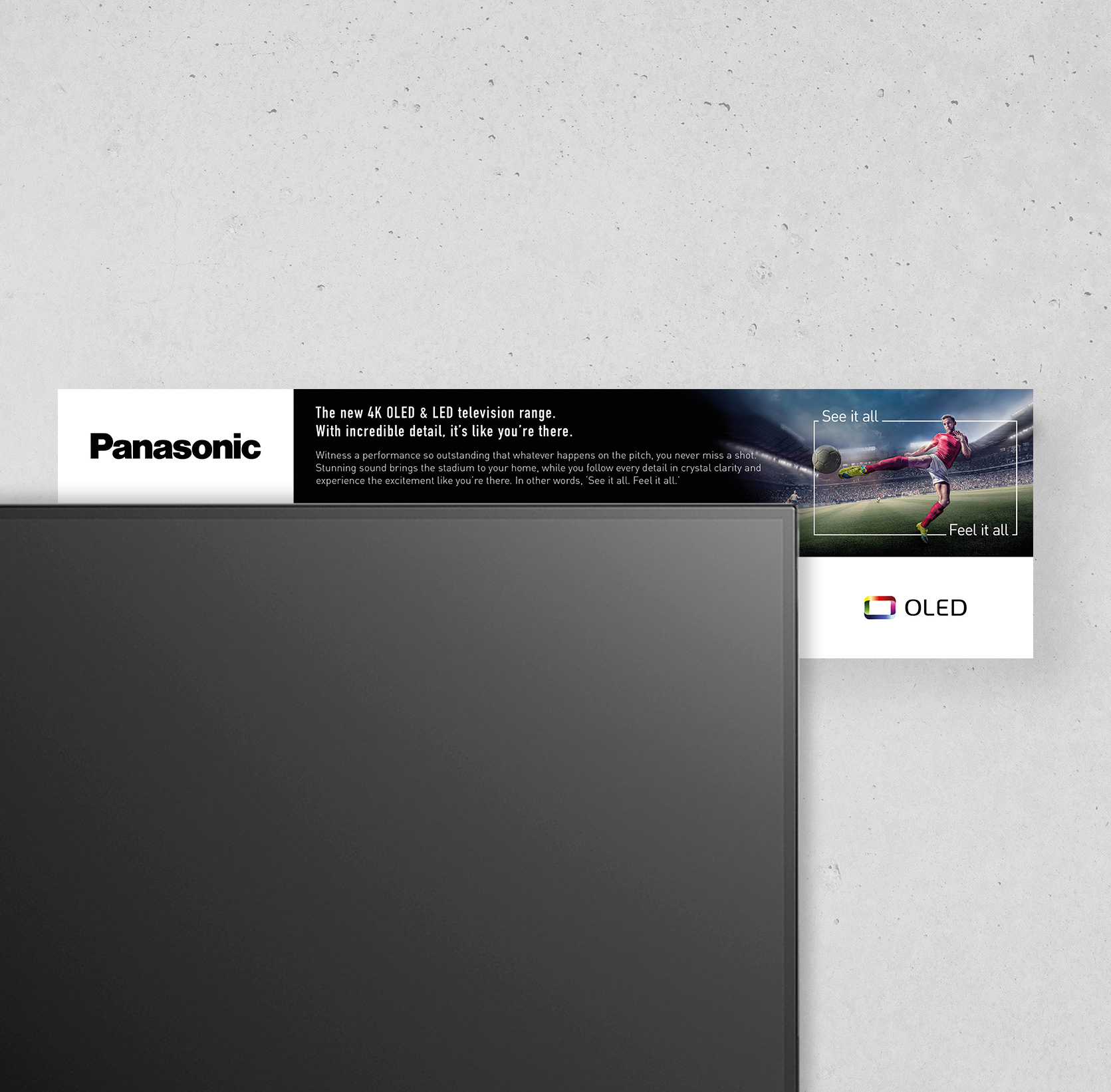 Panasonic's new campaign platform in 2021 'See it all. Feel it all.' takes an exciting new direction following on from our Hollywood to your Home activity of recent years. 'See it All. Feel it all.' communicates a universally understood concept centred on how brilliant picture quality can transport you to the heart of the action. In 2021, audiences are looking for the ultimate viewing experience, one that goes beyond passive television 'watching' and makes them feel truly immersed in the action, offering them a deeper connection to what they're seeing and hearing.
With the events of the last year shaping consumer content consumption, we wanted the 'See it All. Feel it All.' campaign to highlight Panasonic's cinematic excellence and more, with a platform tailored to talk to gamers, sports fans as well as movie lovers. The television has long been a window to other worlds – something that has been more important than ever in recent times. Visually the campaign plays to this, bringing the window idea to life with stunning imagery captured within a graphic '16:9 Frame Device', designed to represent the frame of the Panasonic TV. In executions, the '16:9 Frame Device' highlights the scene shown on screen, while continuing the action outside the frame dramatises the all-encompassing sensation of experiencing the new 4K OLED & LED range.
Running across print, POS and digital comms, in the latter a 60" hero film offers a first-hand taste of what it's like to see and feel it all. In the film, the 16:9 Frame Device animates around a series of dynamic scenes with messaging tailored to deliver different benefits for each of the spectacles shown.