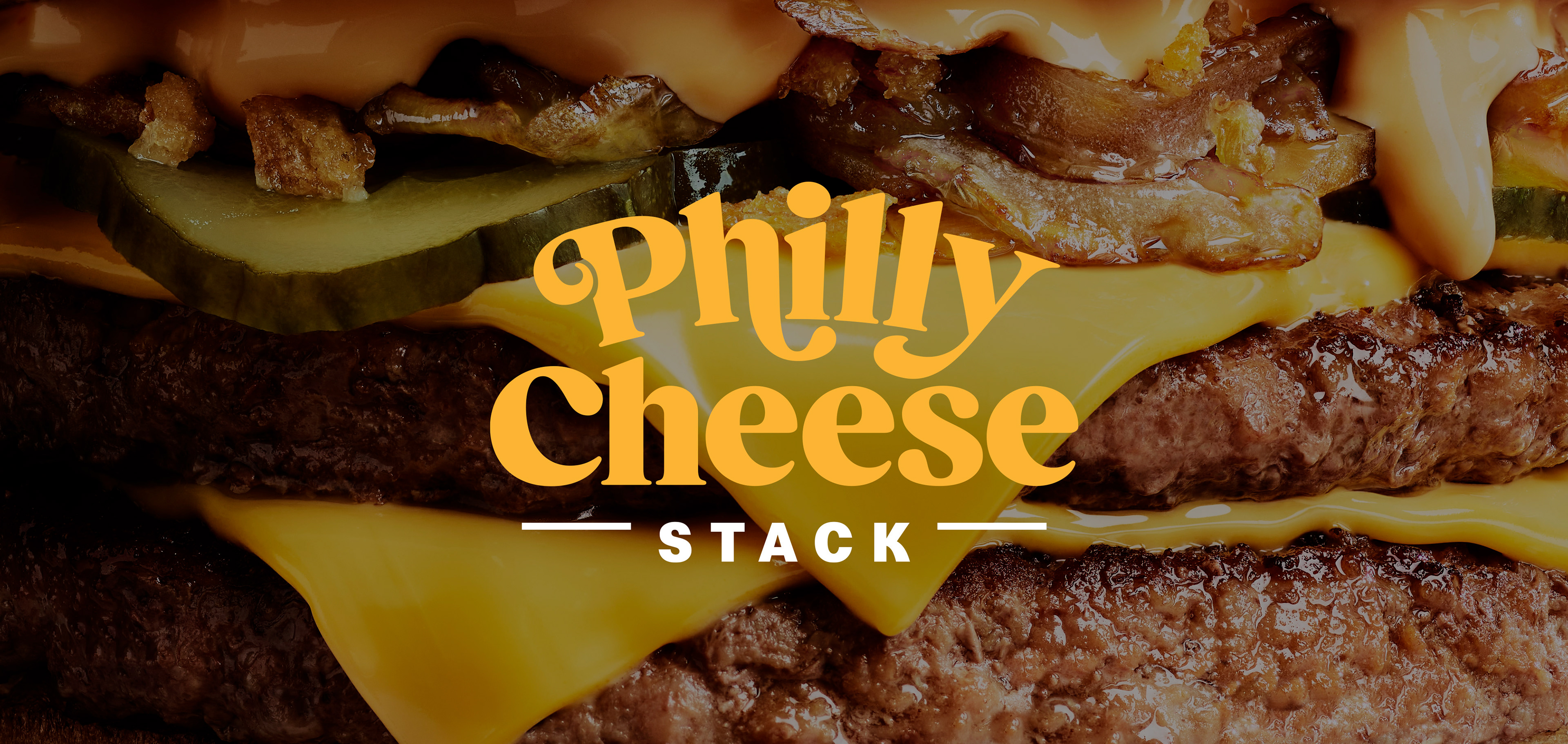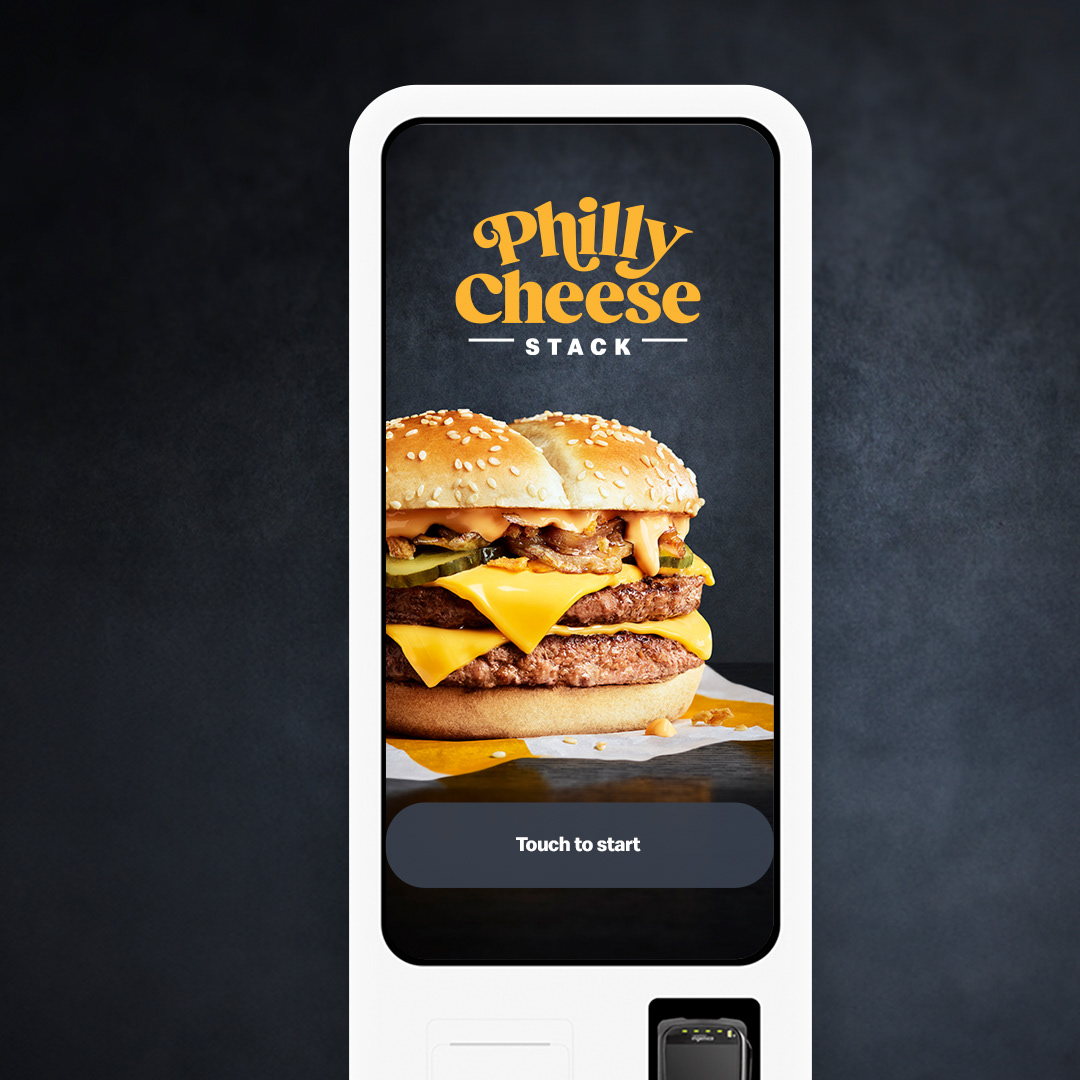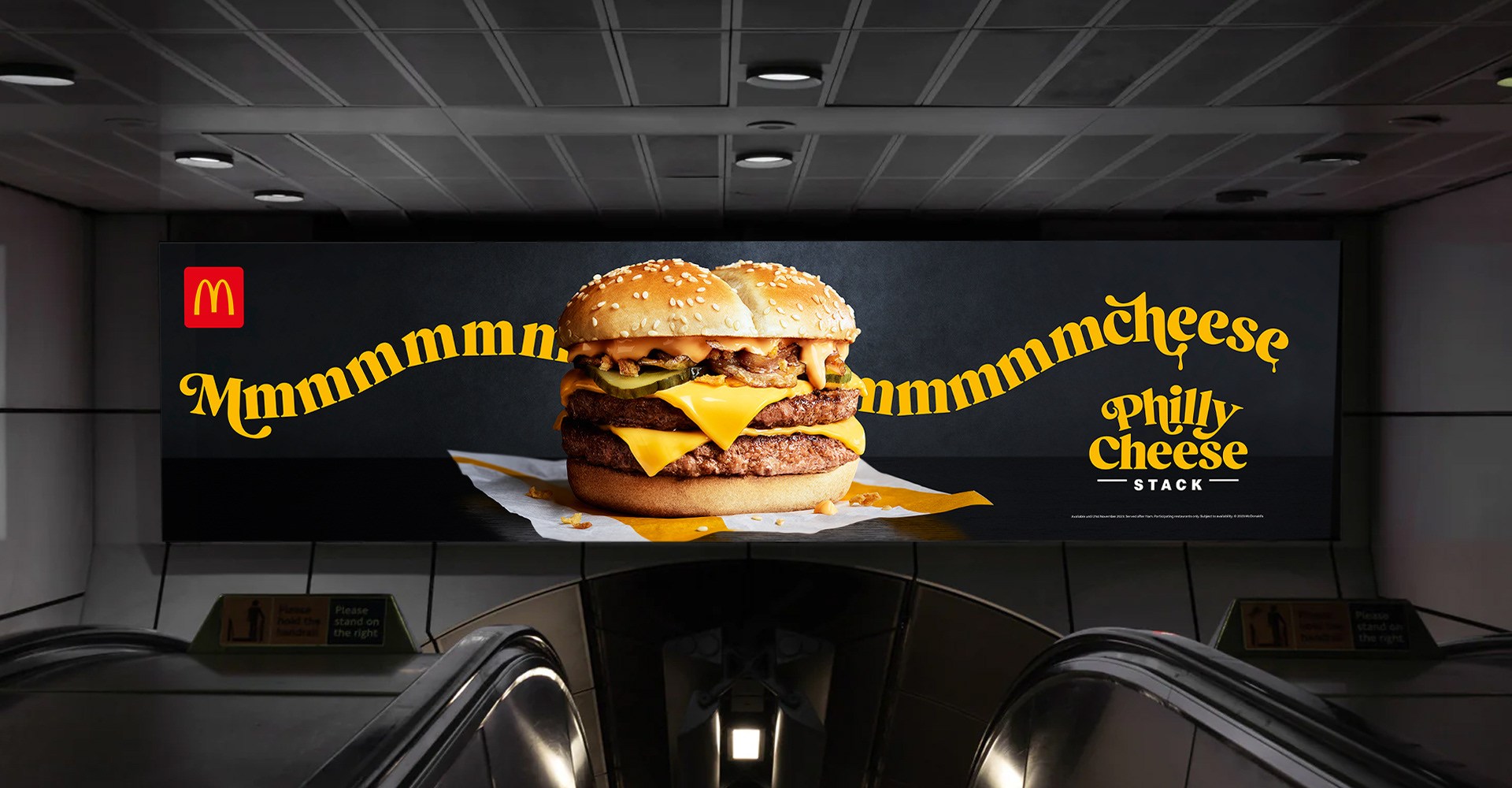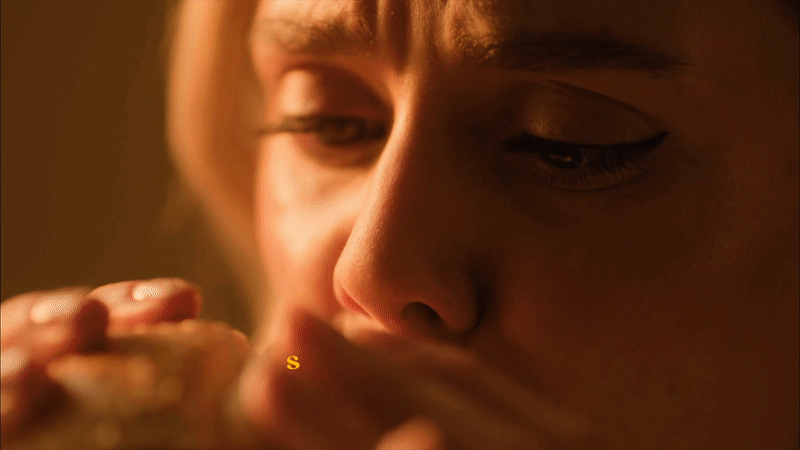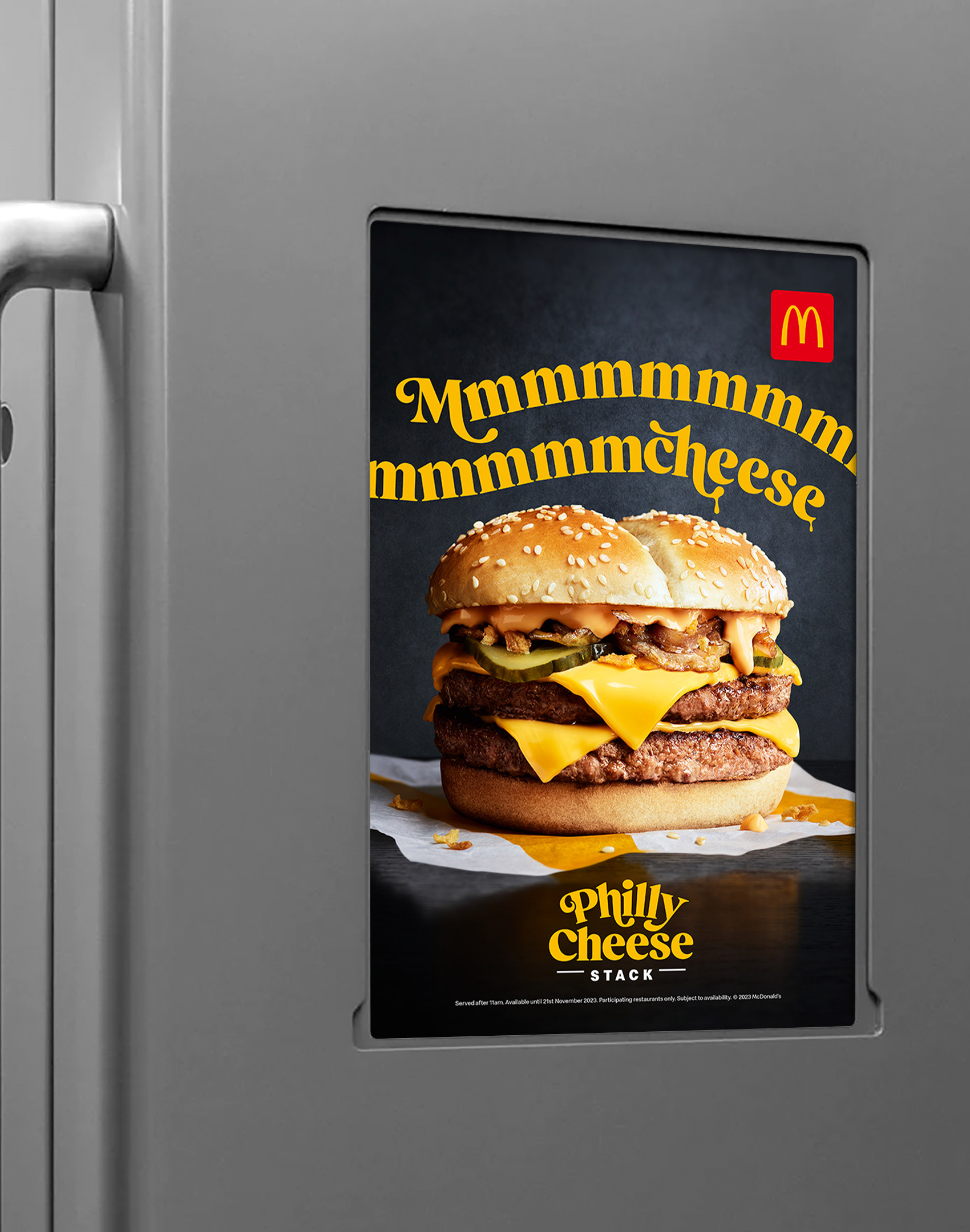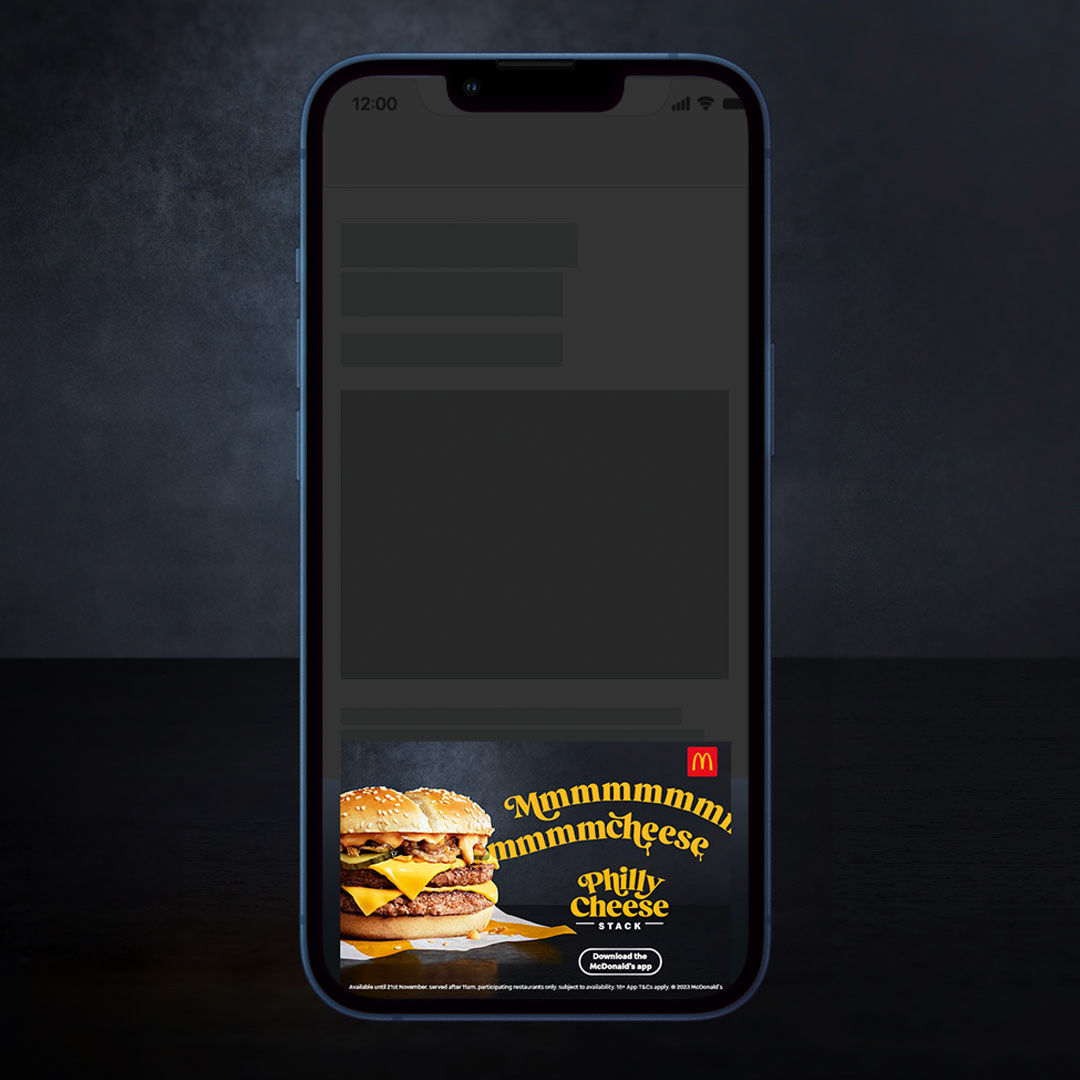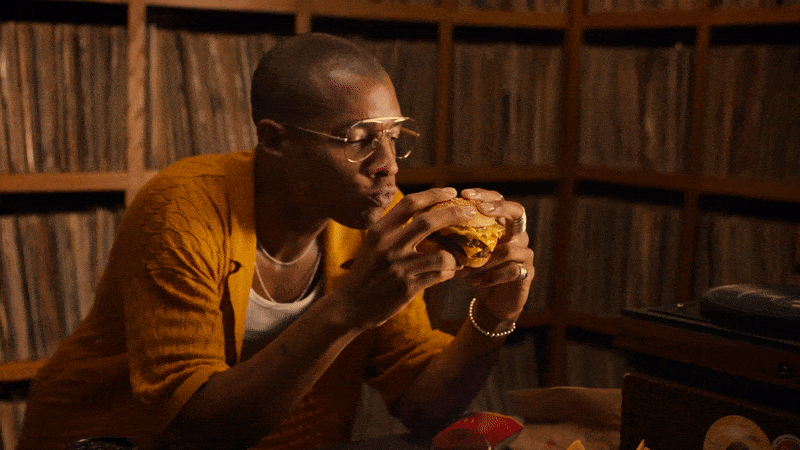 "It's McDonald's but cheesier"
Complete Visual Identity for the new Philly Cheese Stack. Logo design and VI concept, through to design and layout across print, press, digital, in store and AV.
Launch day saw the highest beef sales for all of 2023, to online petitions campaigning for it to become a permanent menu item, hardly surprising it became the top rated limited menu item of '23.