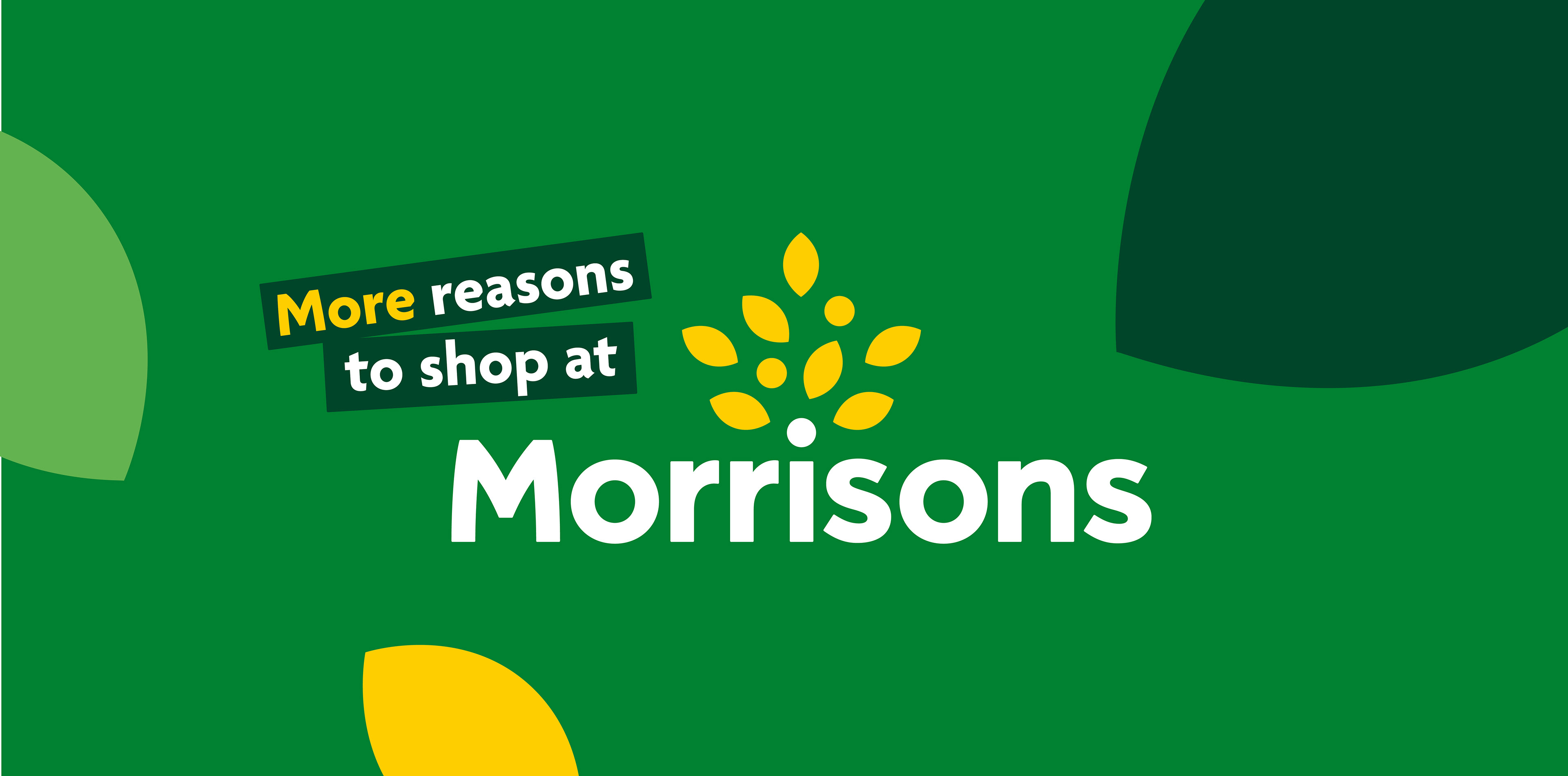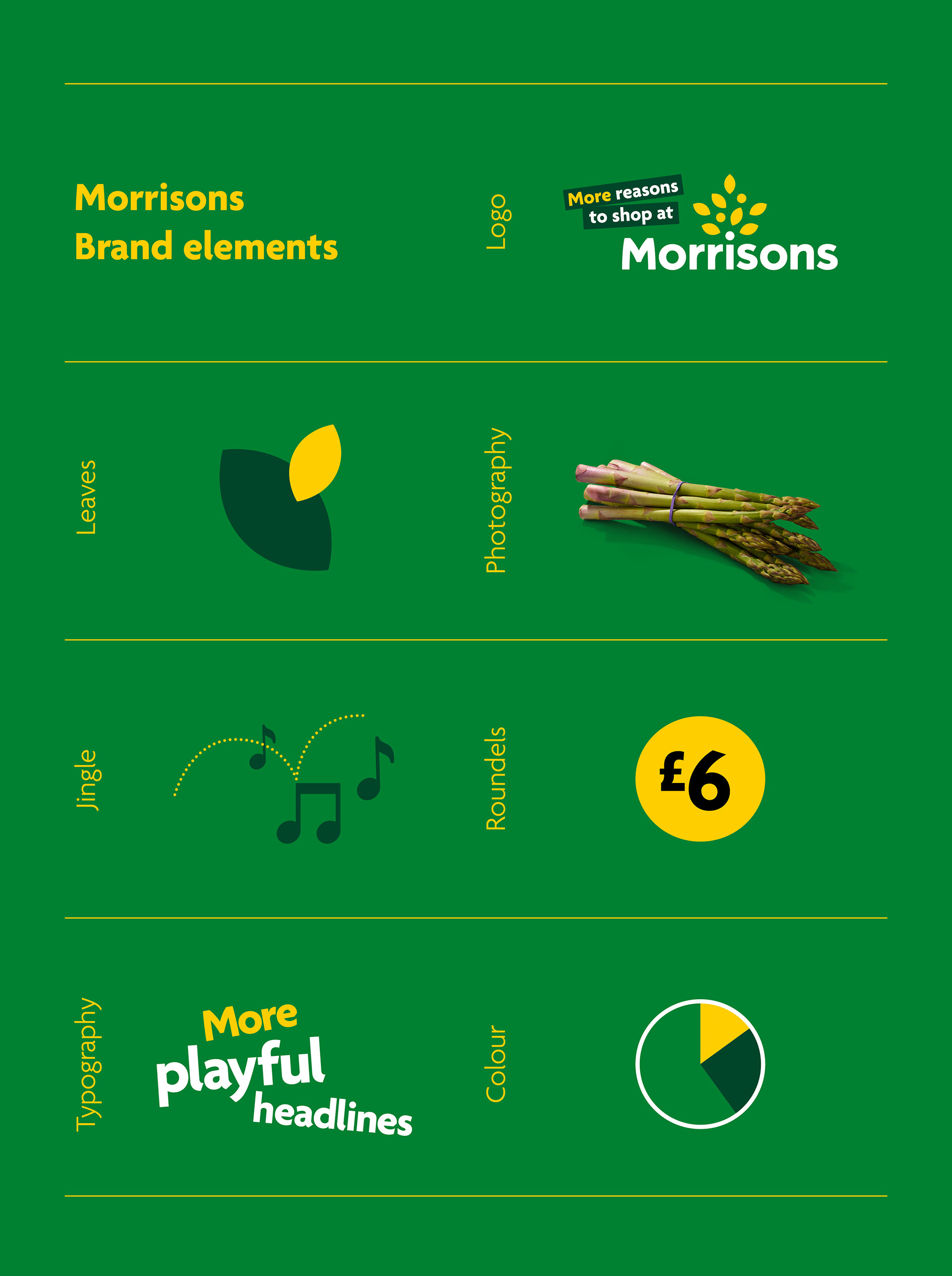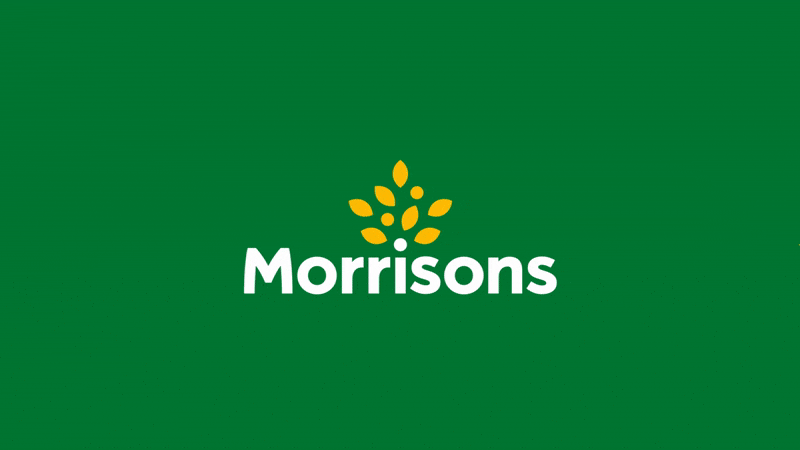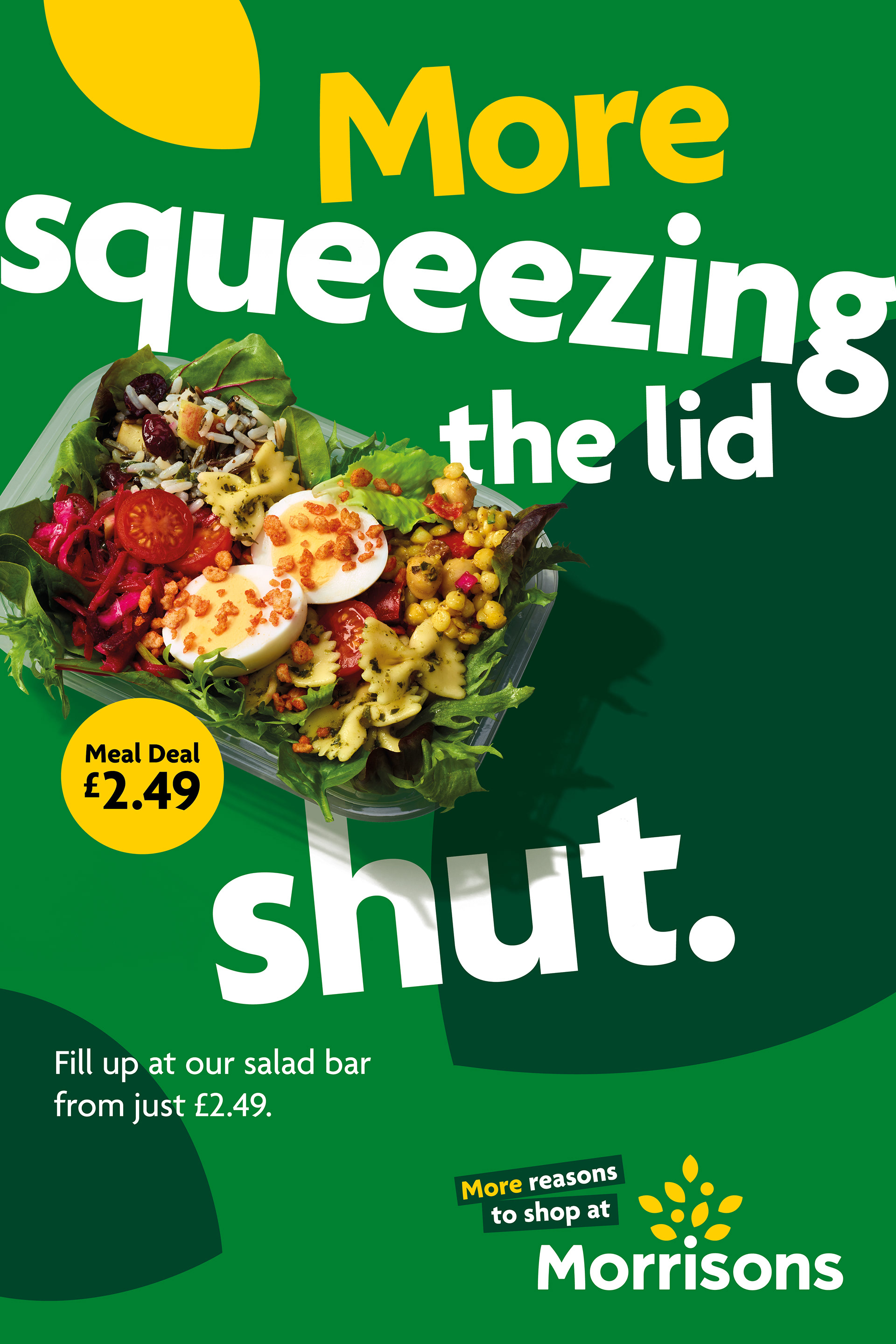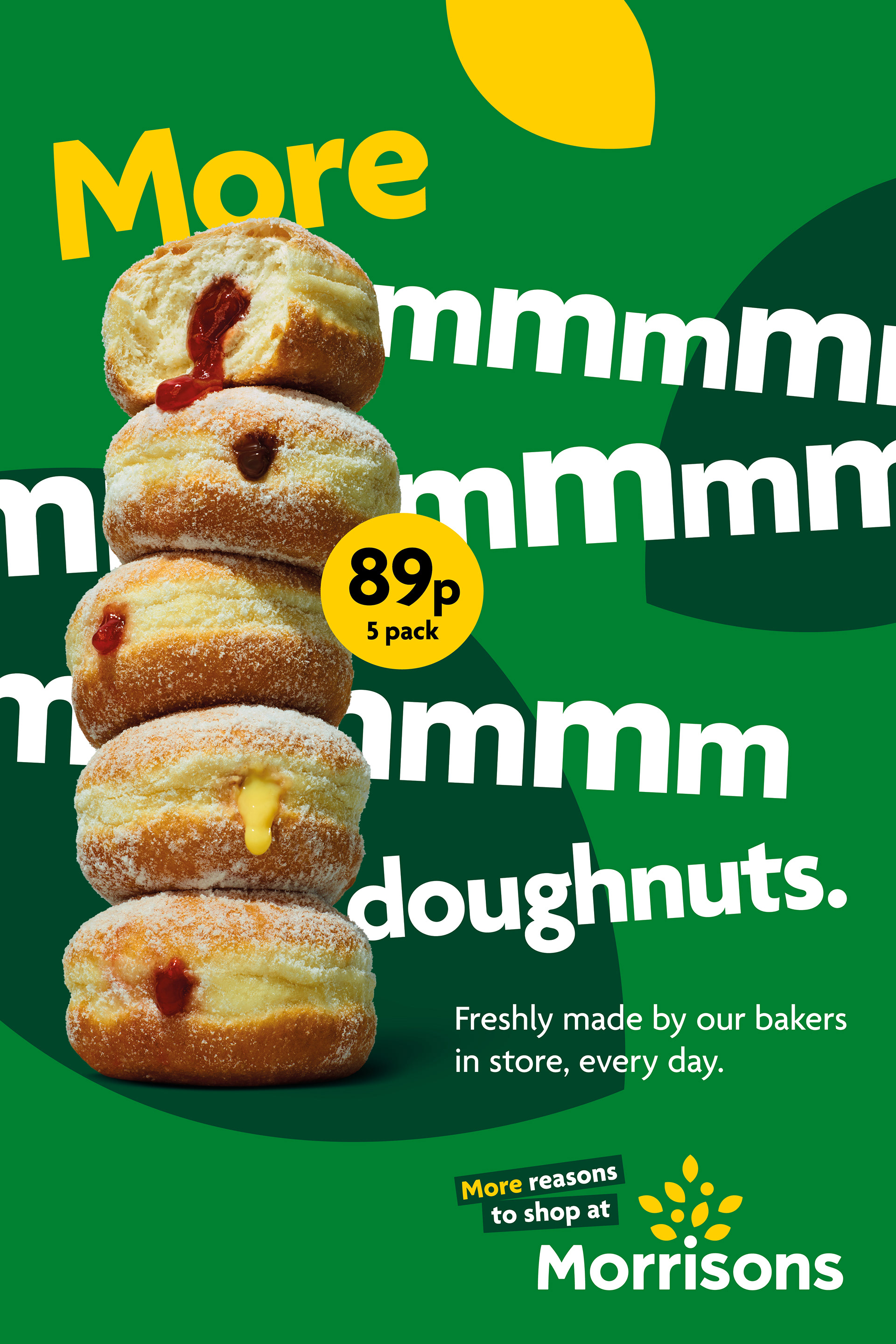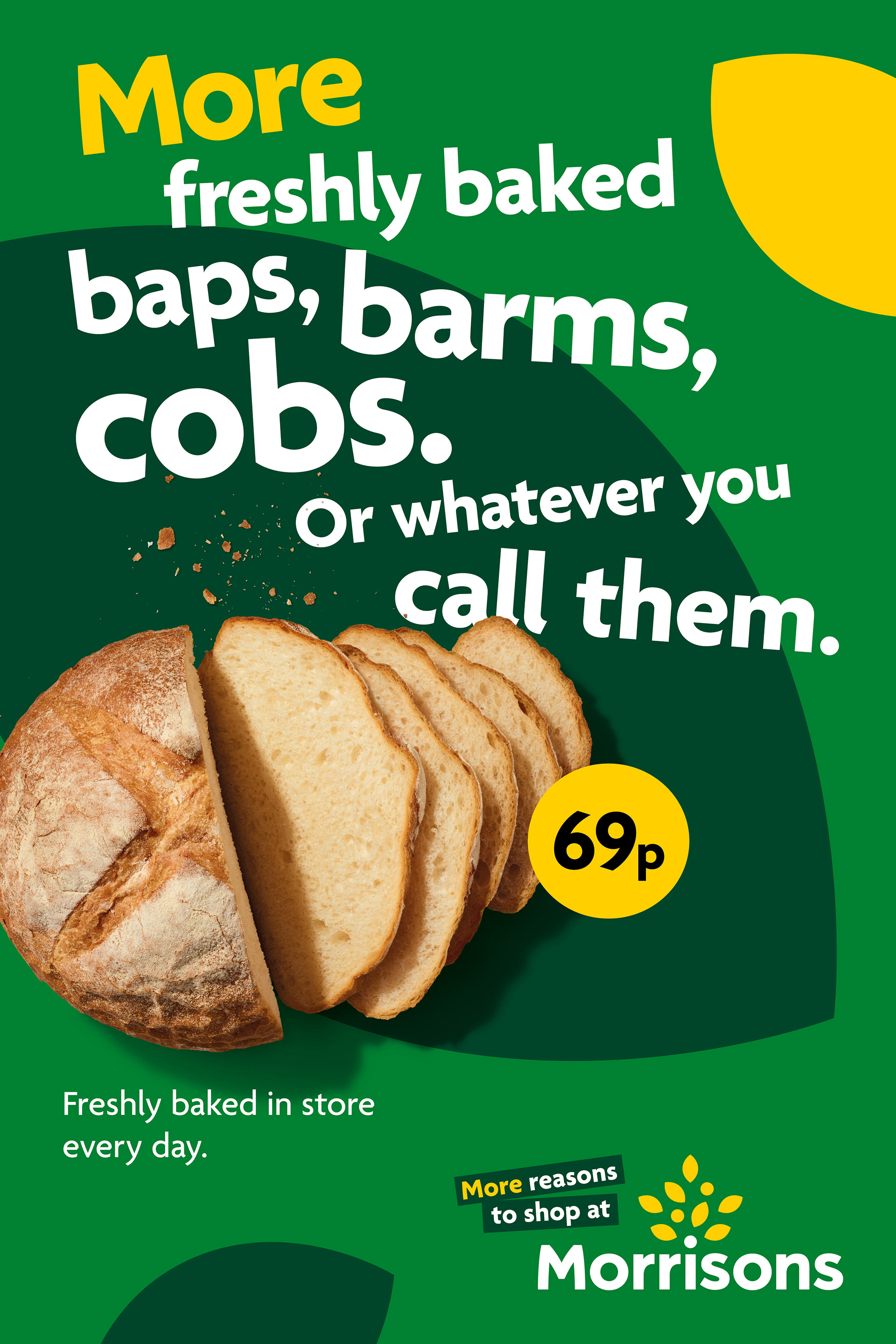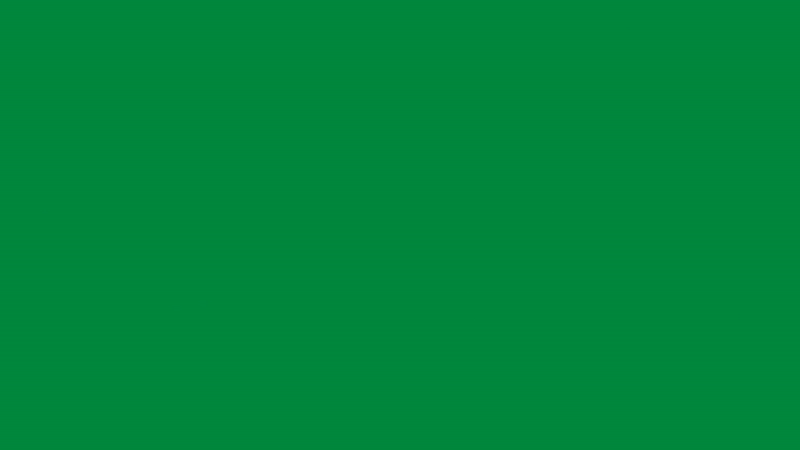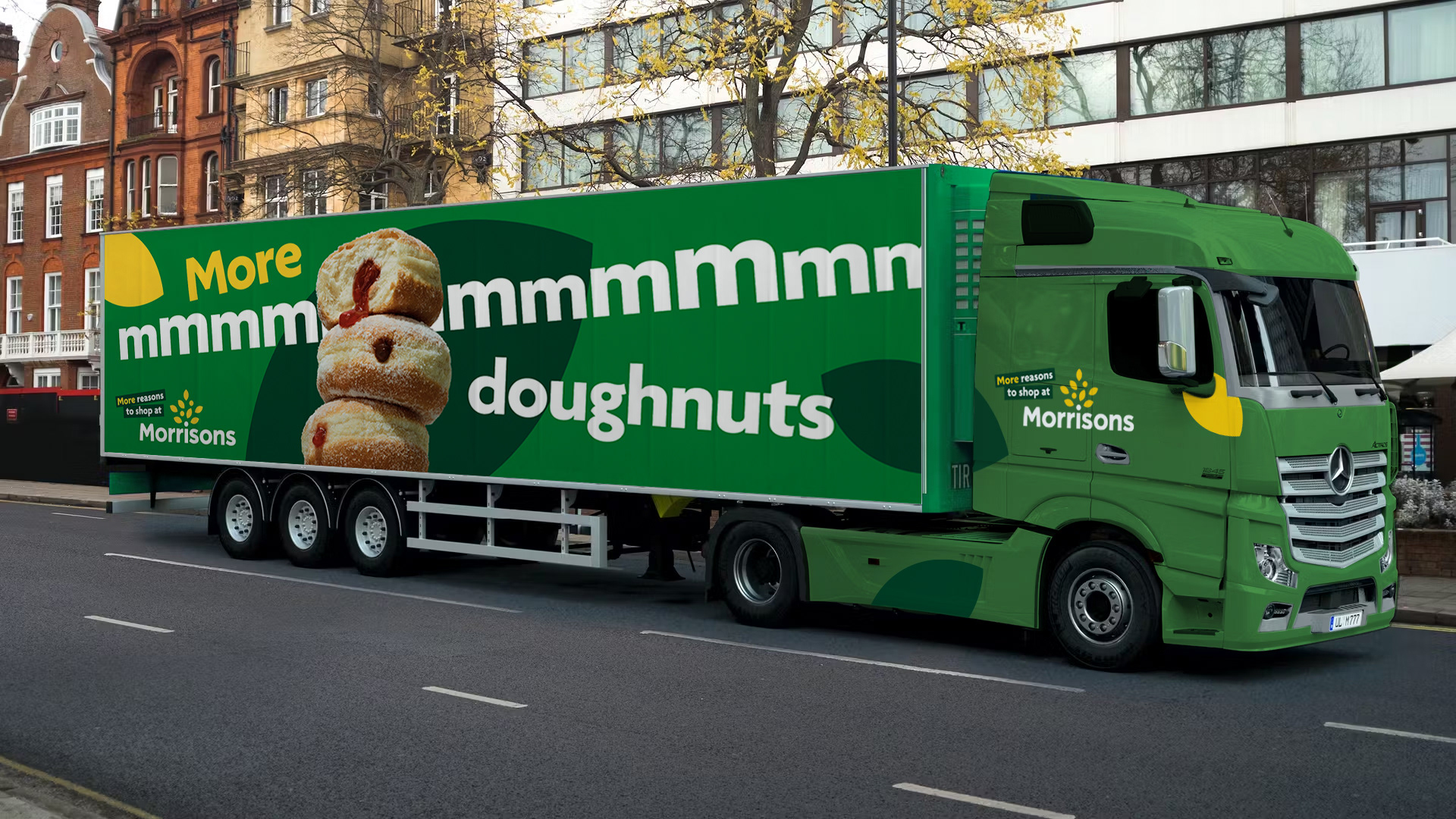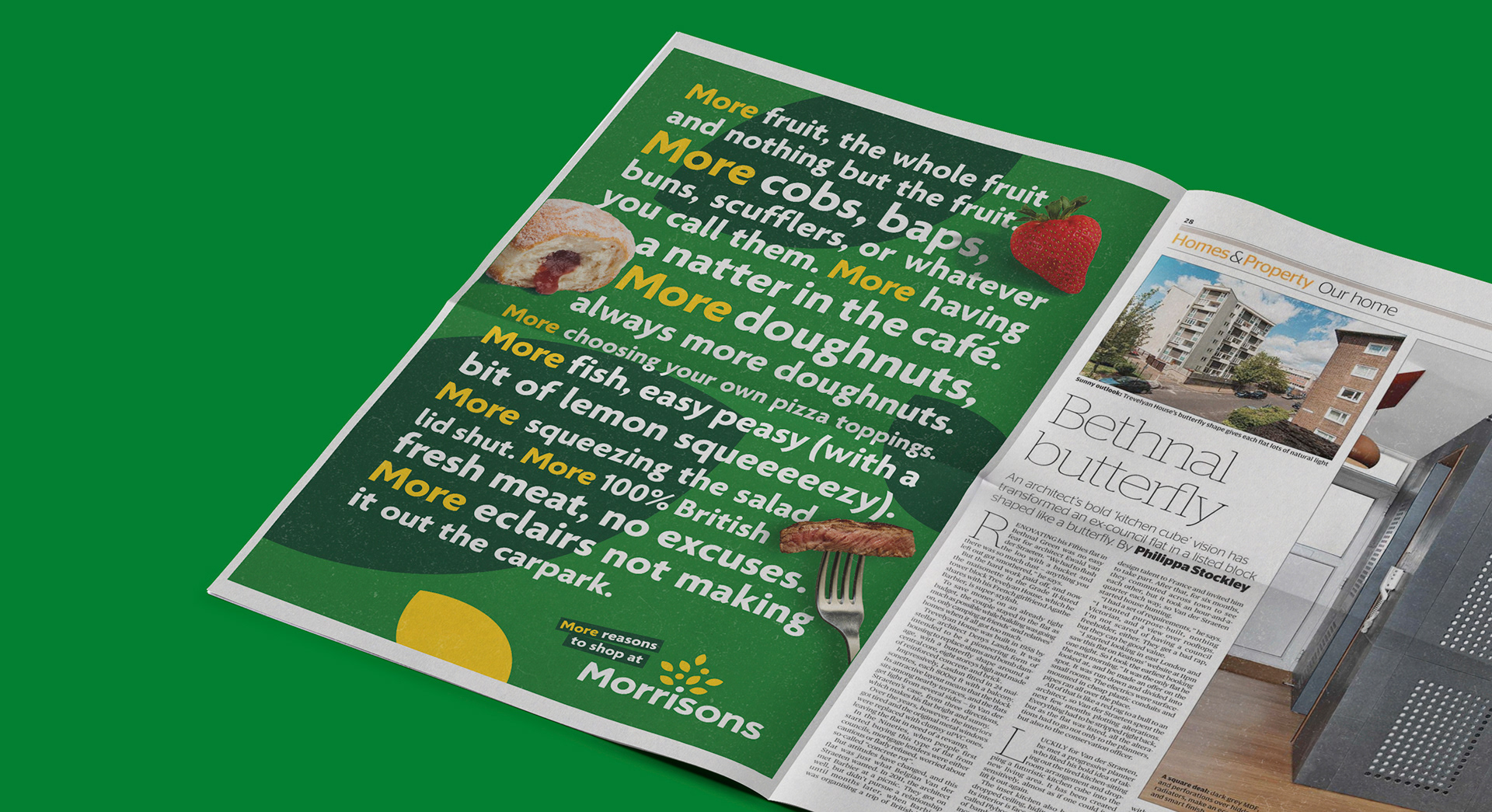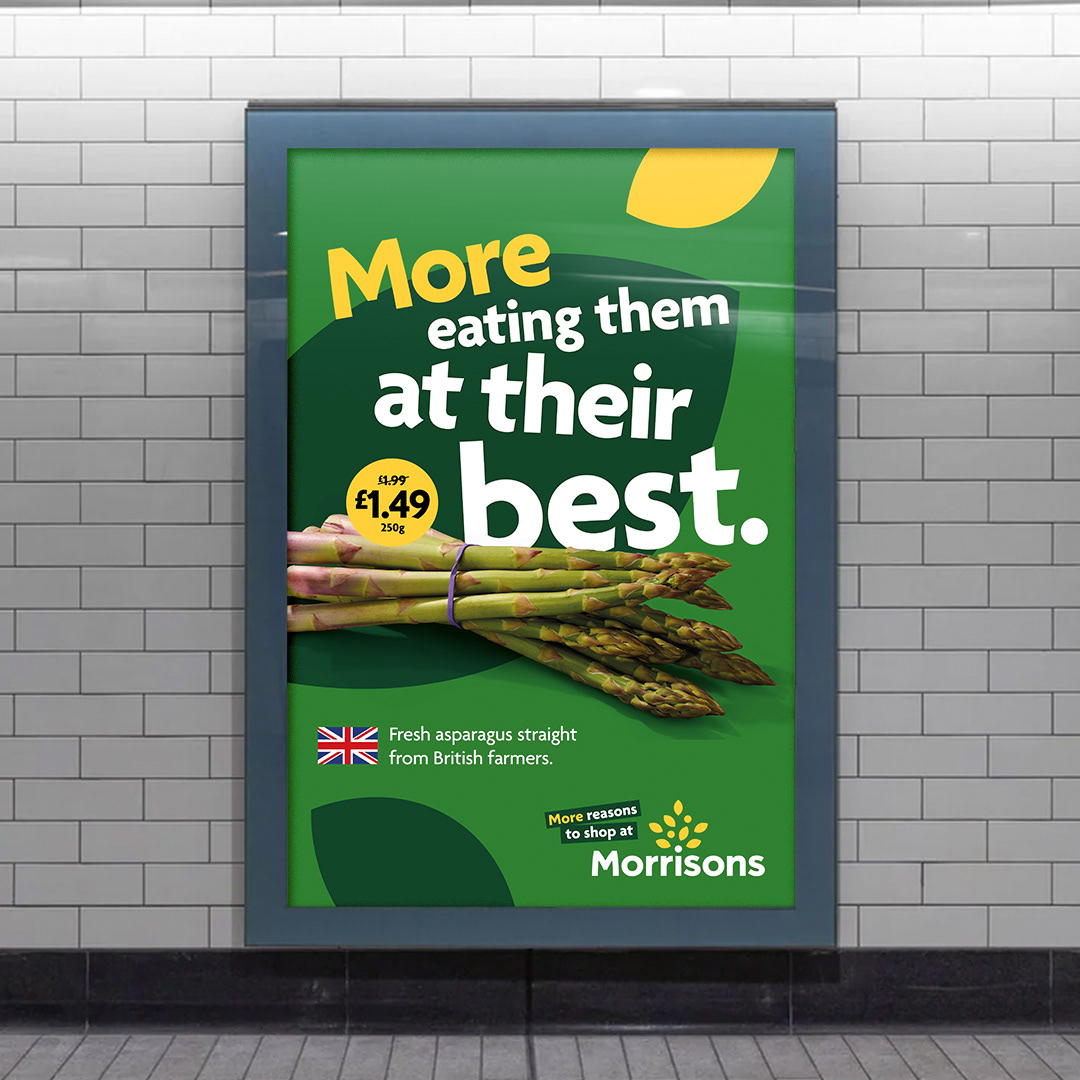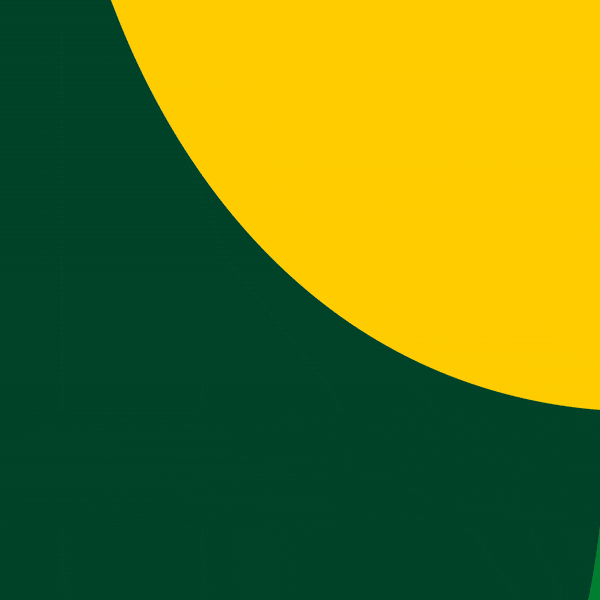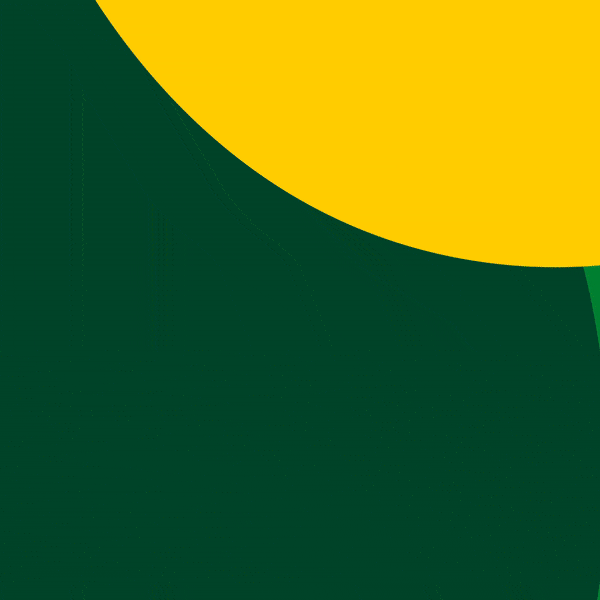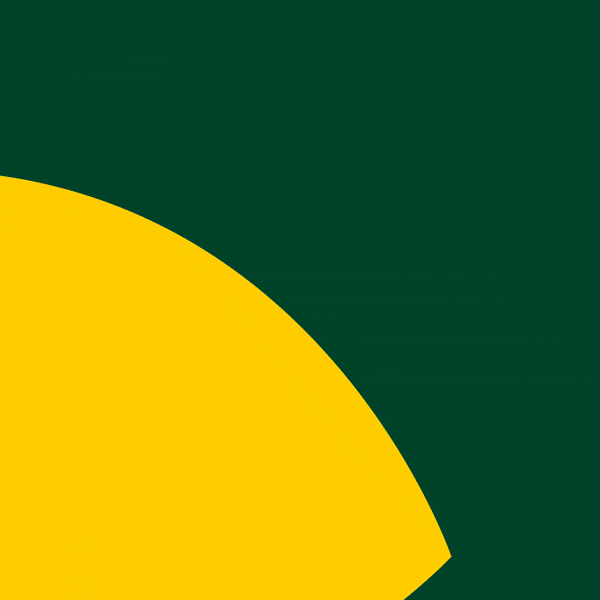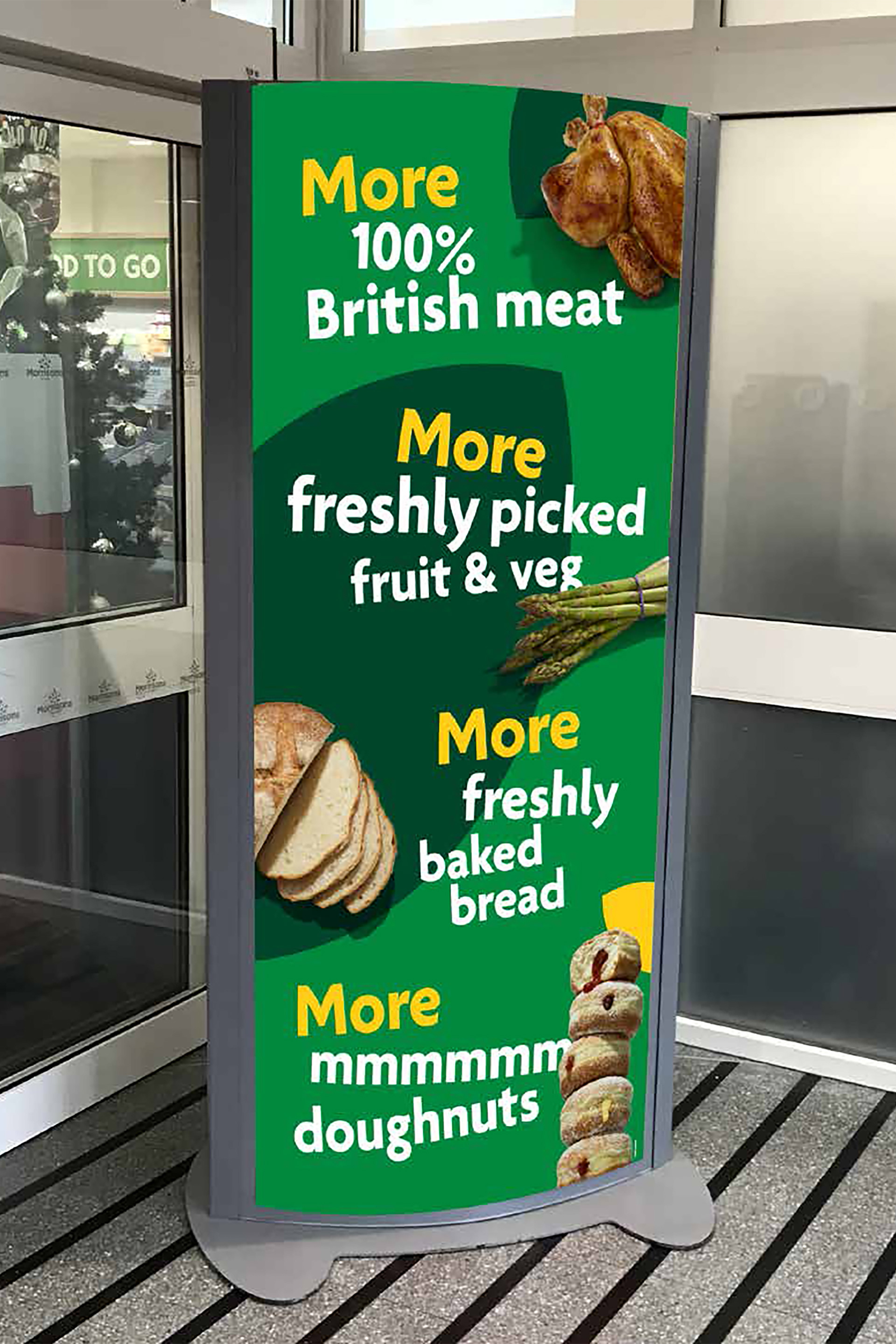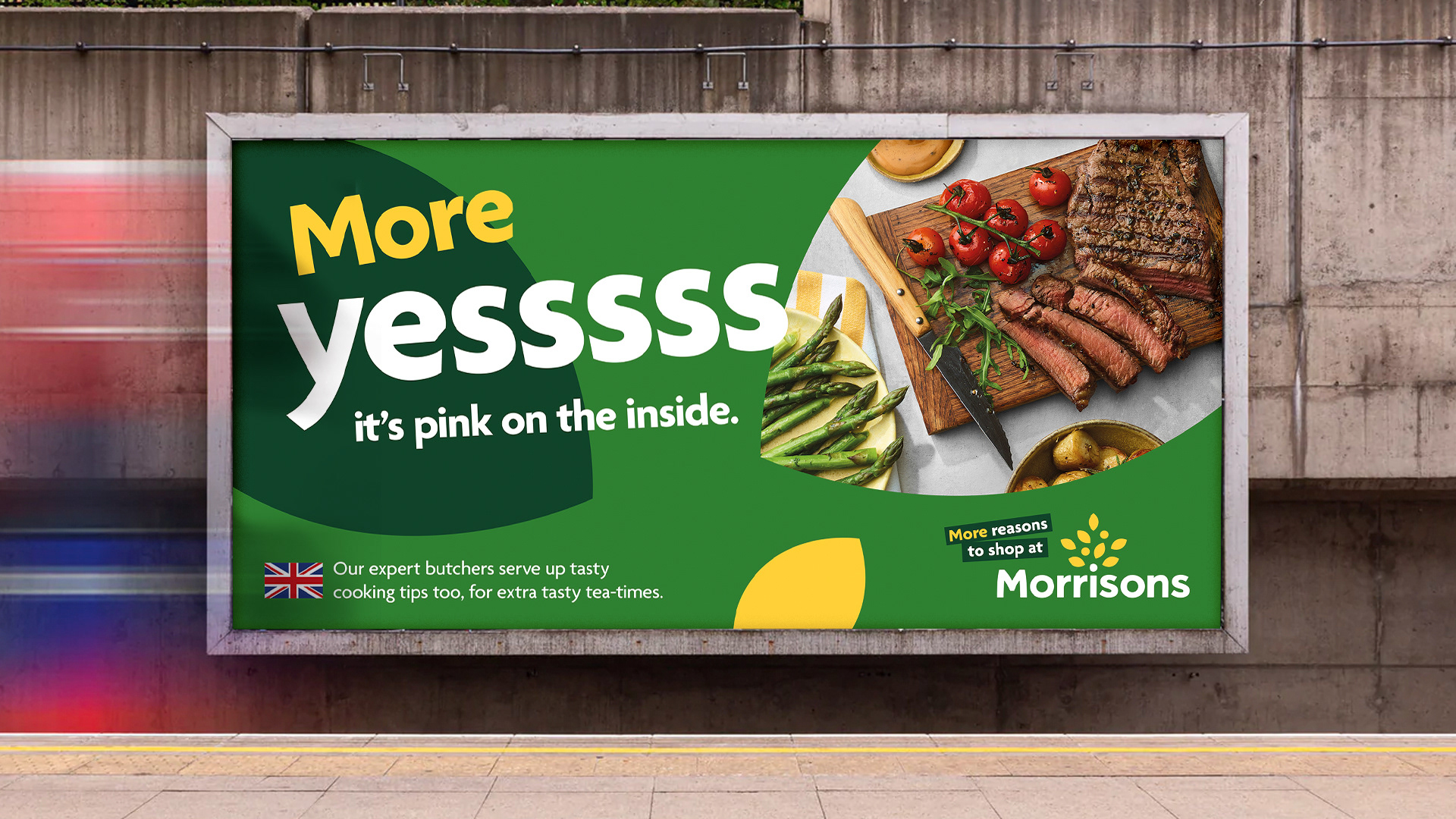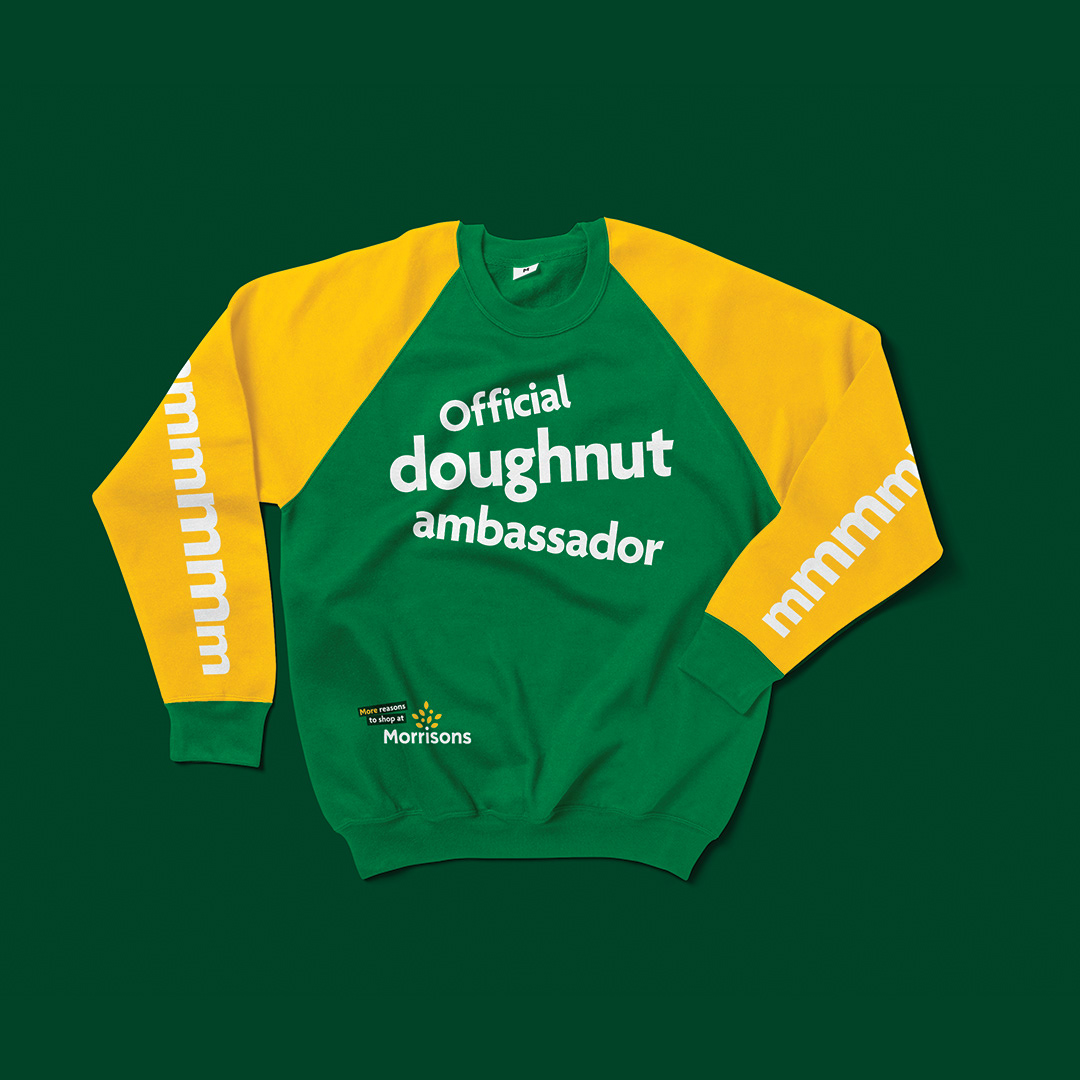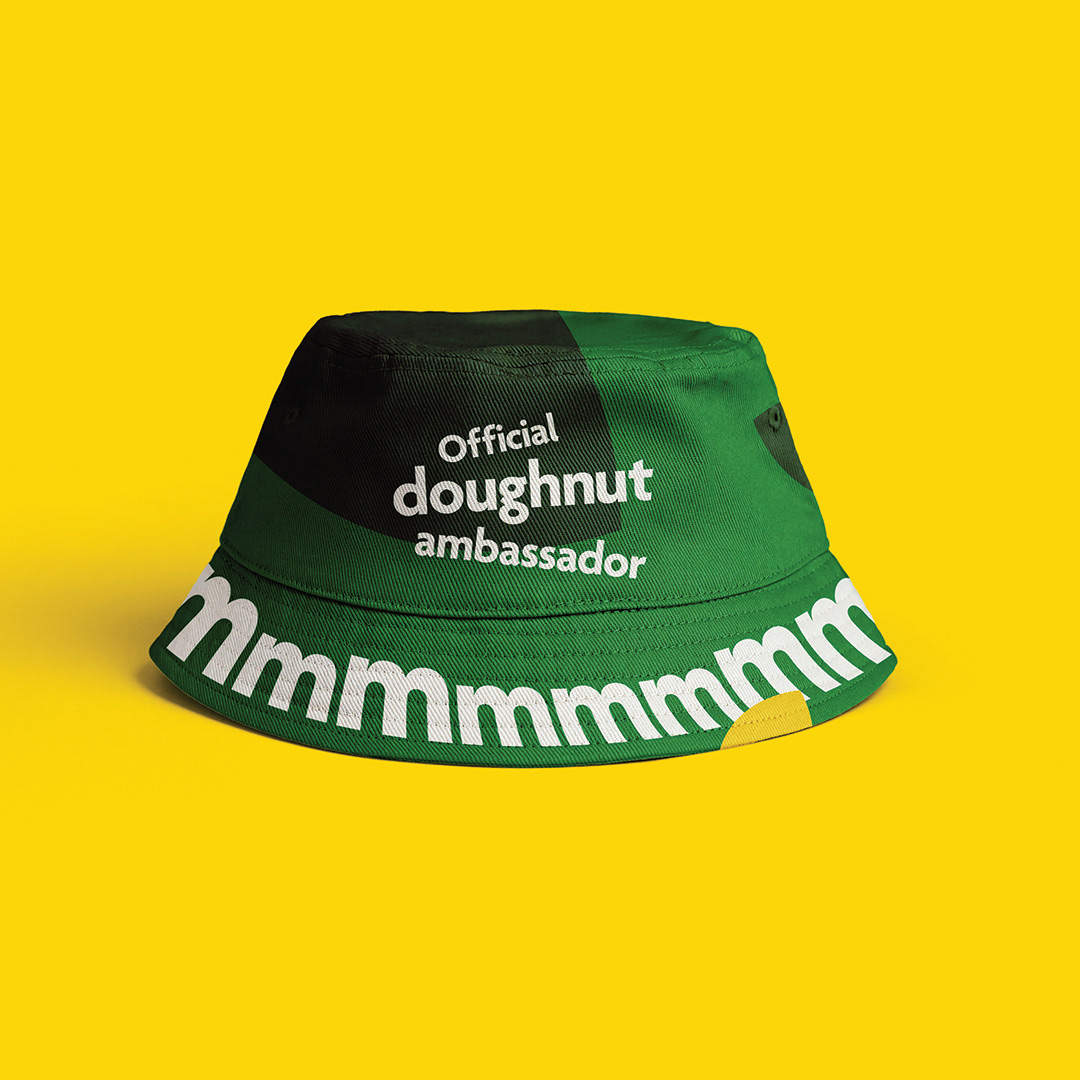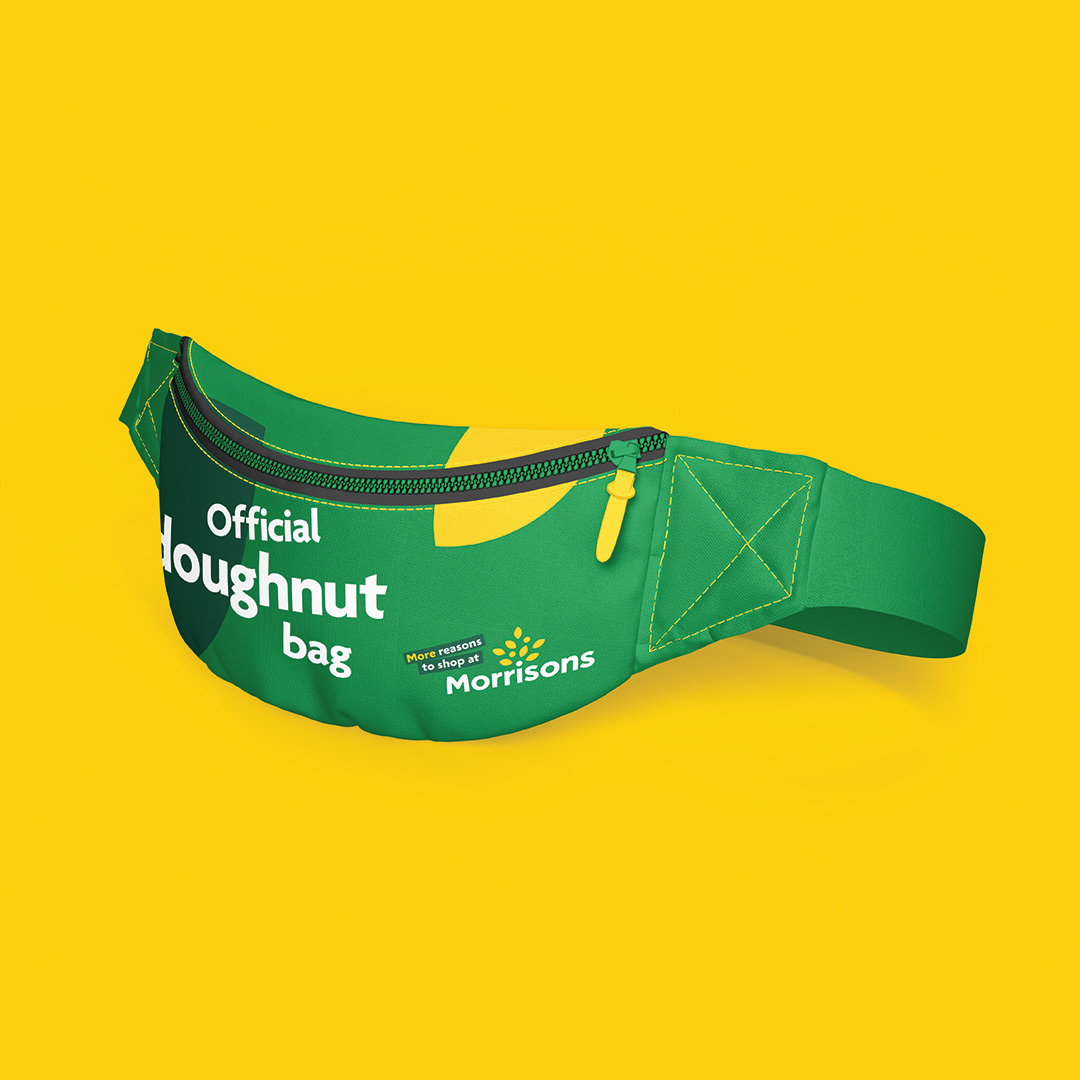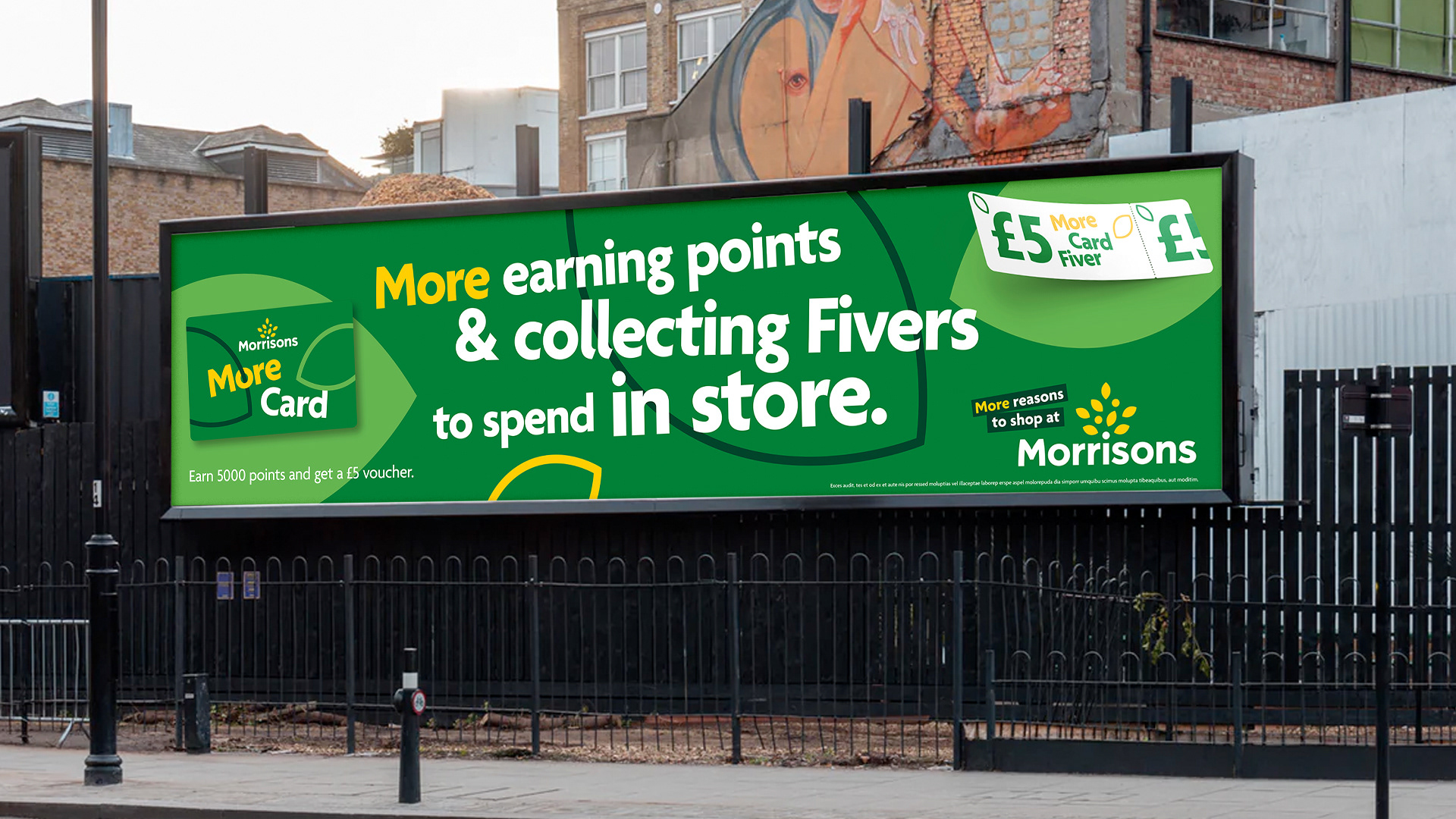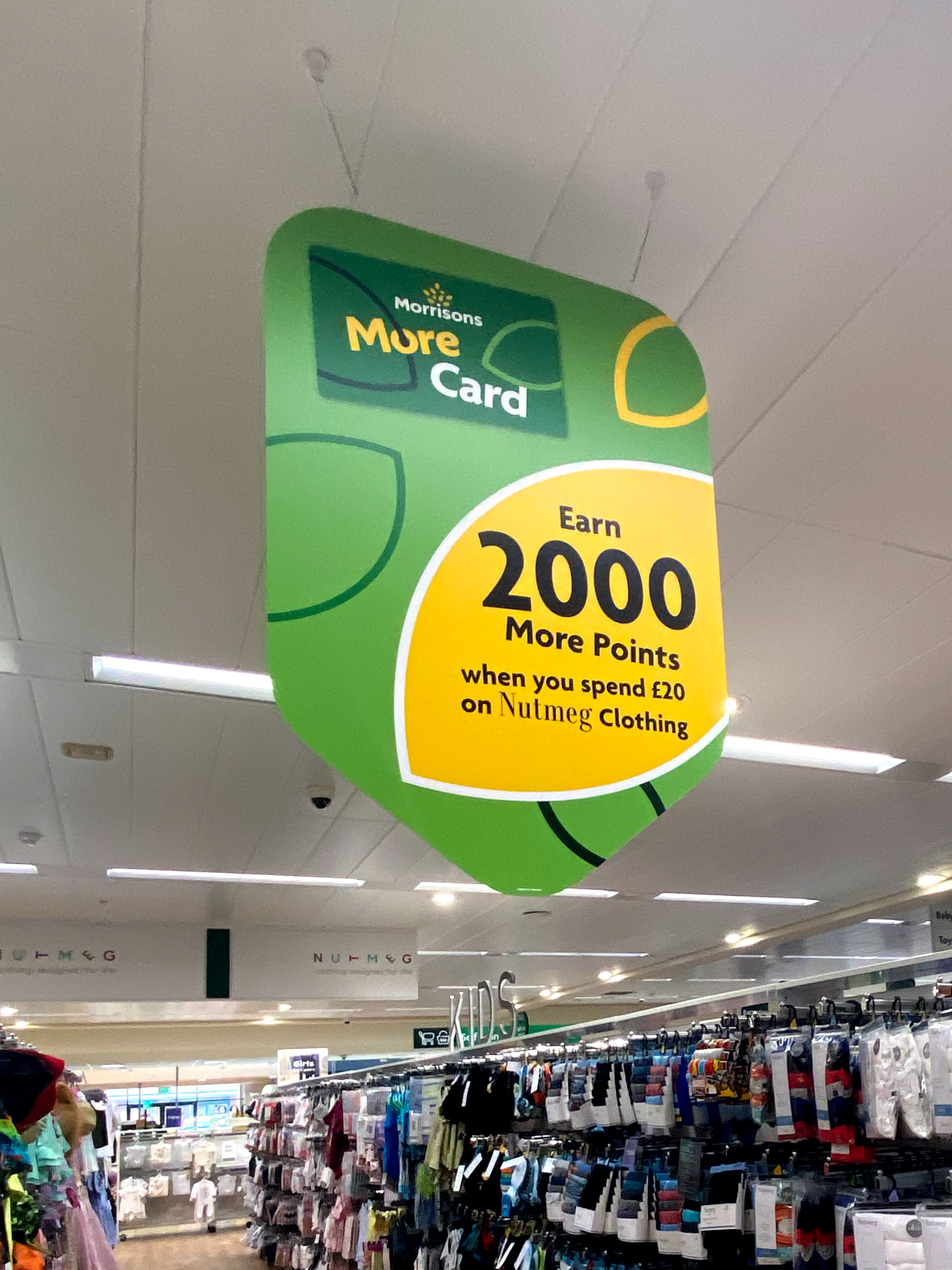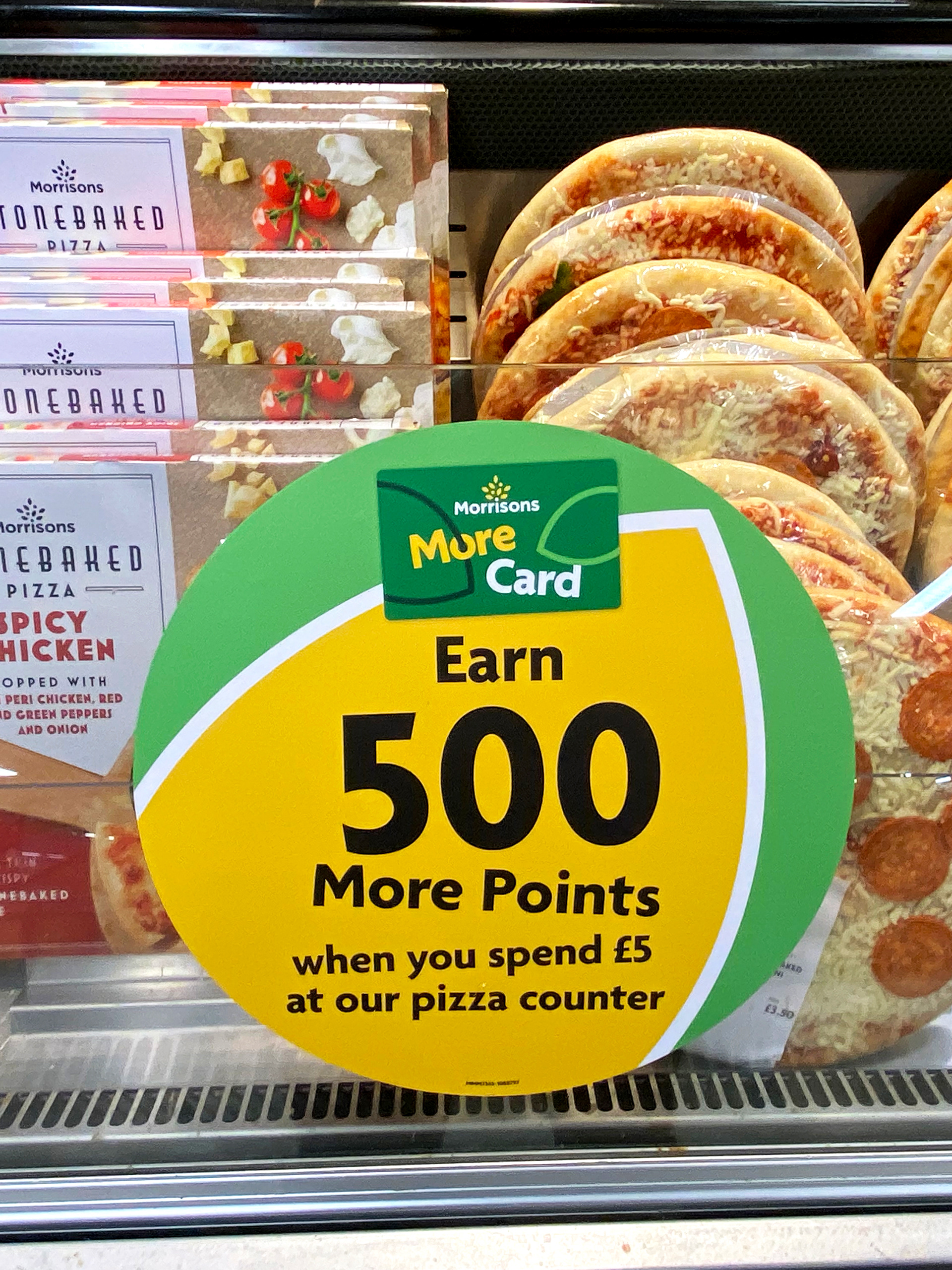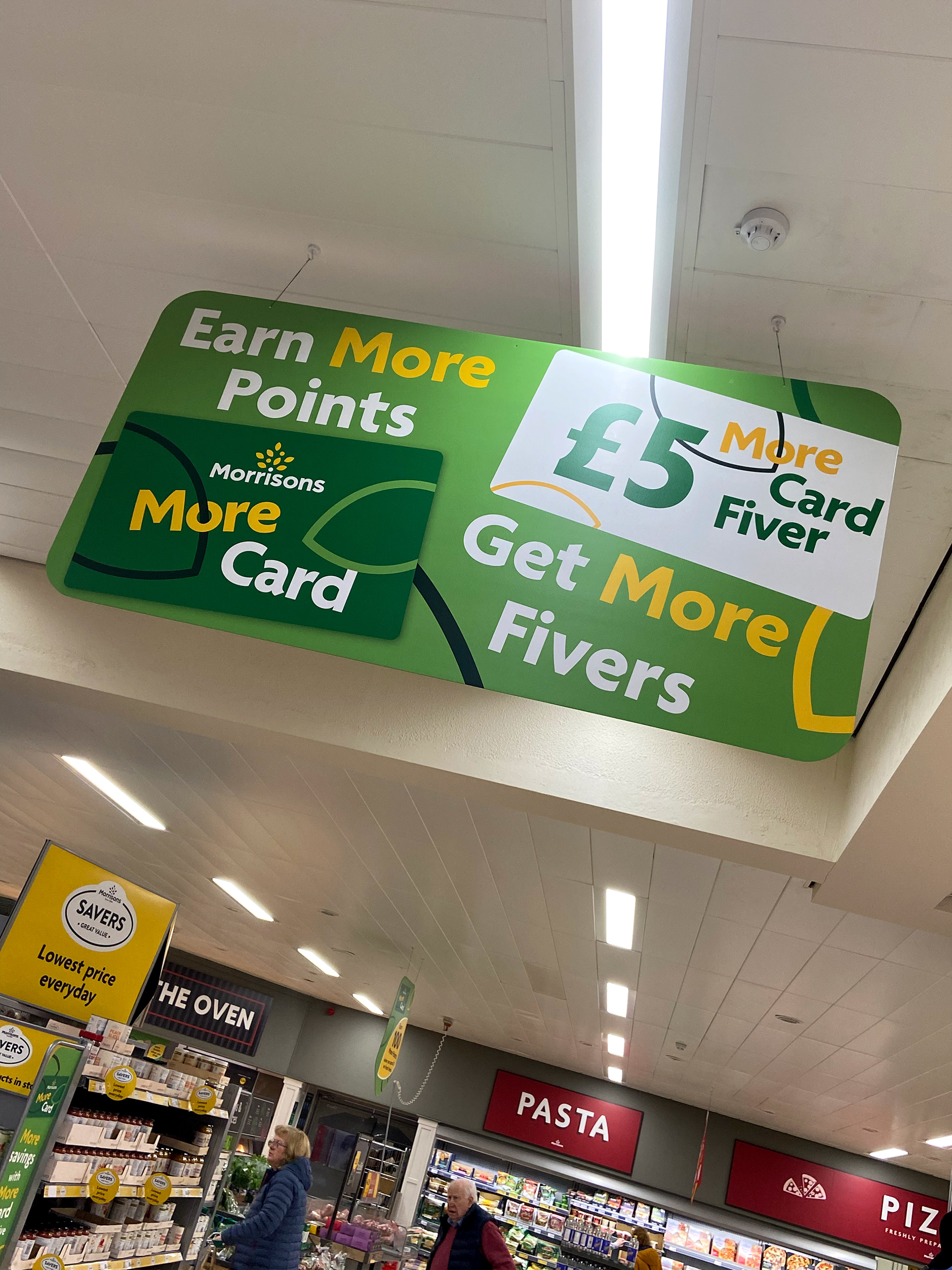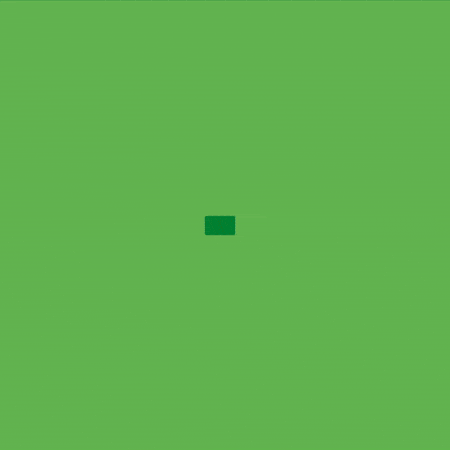 More Reasons to shop at Morrisons
After appointing Leo Burnett as their new creative partner, Our brief was to build on recent successful marketing campaigns, effectively communicating Morrisons value offering and showcasing the brand's points of difference. We knew the brand was fundamentally strong, but that their complex brand architecture needed to be radically simplified, and then amplified. Our creative platform is based around bringing back meaning to their classic slogan 'More reasons to shop at Morrisons'.
Morrisons are a British retailer that needs to regain relevance in customers minds, as amid financial crisis, "traditional big four" is no more. In a time when people are struggling to make life work with less, Morrisons are giving customers more where it matters.

The much-loved "More Reasons" strapline introduced in Sir Ken Morrison's time, felt relevant to today's shoppers, but needed an emotive twist to highlight the real, relatable, and human reasons why people already love to shop at Morrisons. From Market Street counters offering 100% British meat, freshly baked doughnuts, fresh produce, and a well-loved café.
Morrisons are also giving people a new reason to shop, through the nationwide launch of Morrisons More Card Loyalty programme.
We celebrated all of the many real reasons people had for shopping at Morrisons with an unmissable media moment made up of hundreds of unique 'reasons to shop' across every medium. From a set of x7 20" films, through to OOH, print, social, display, activation and experiential. All tied together with a modern reimagining of Morrisons historic 'More reasons to shop' jingle.