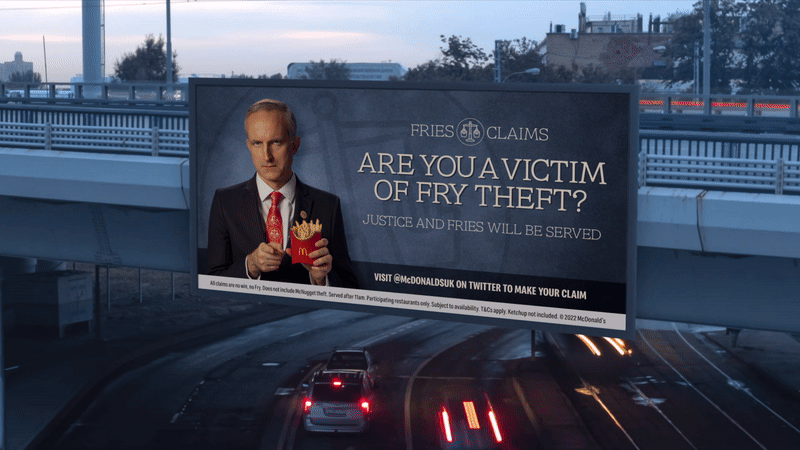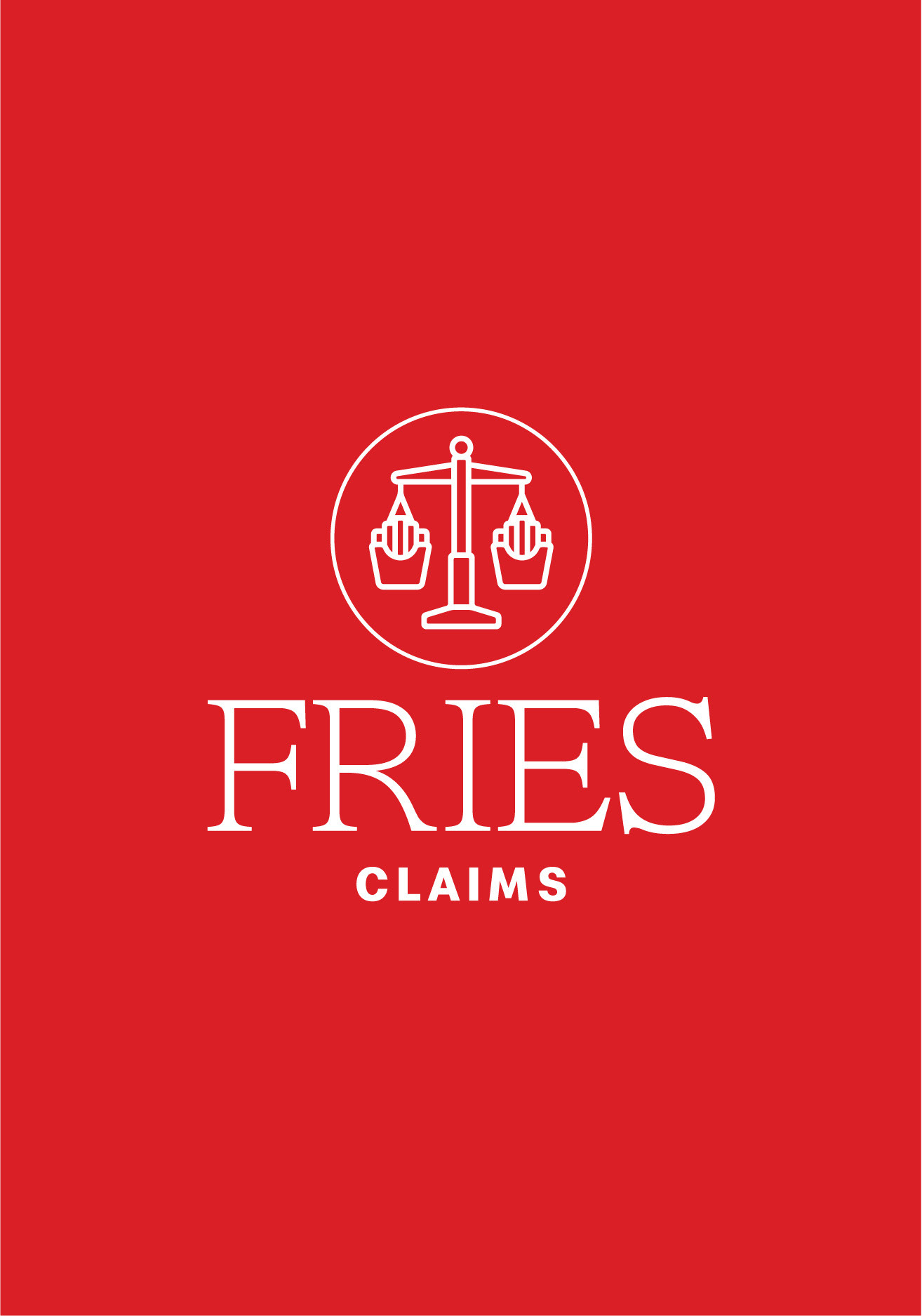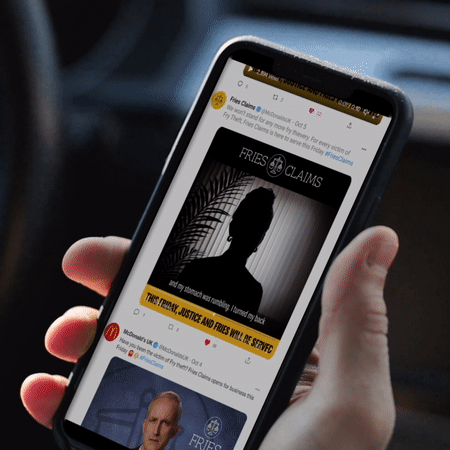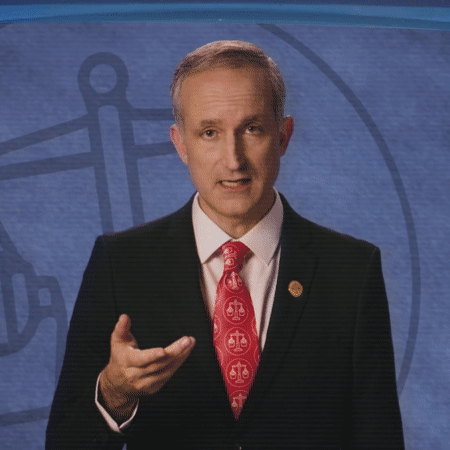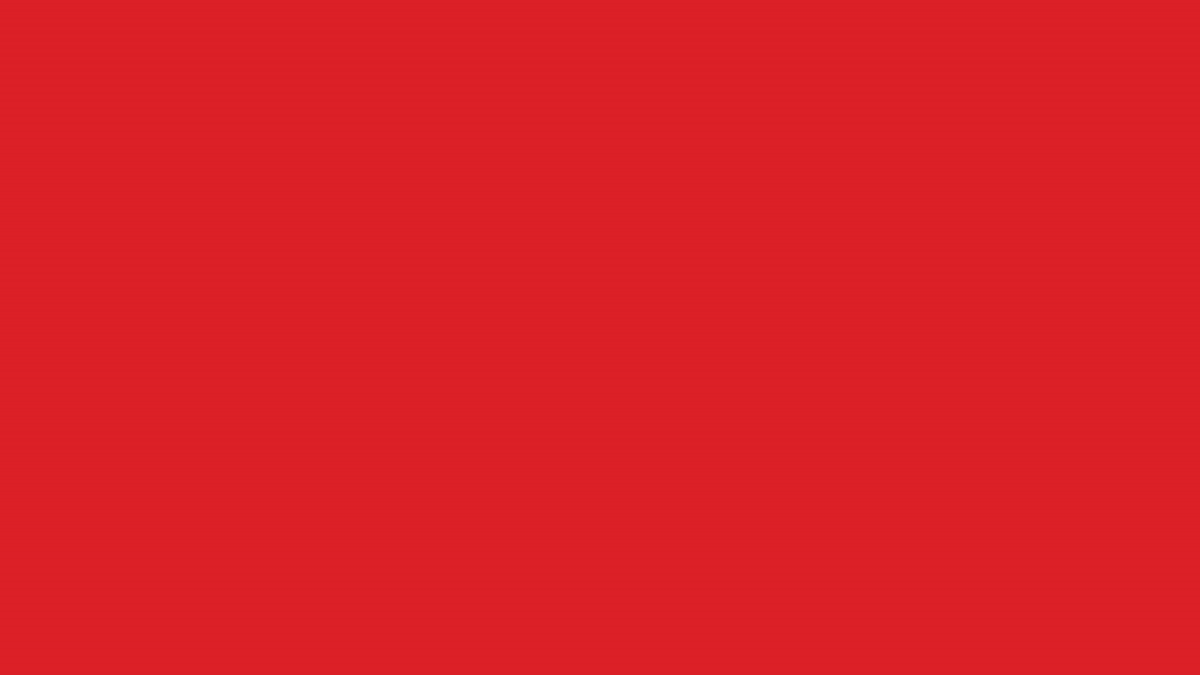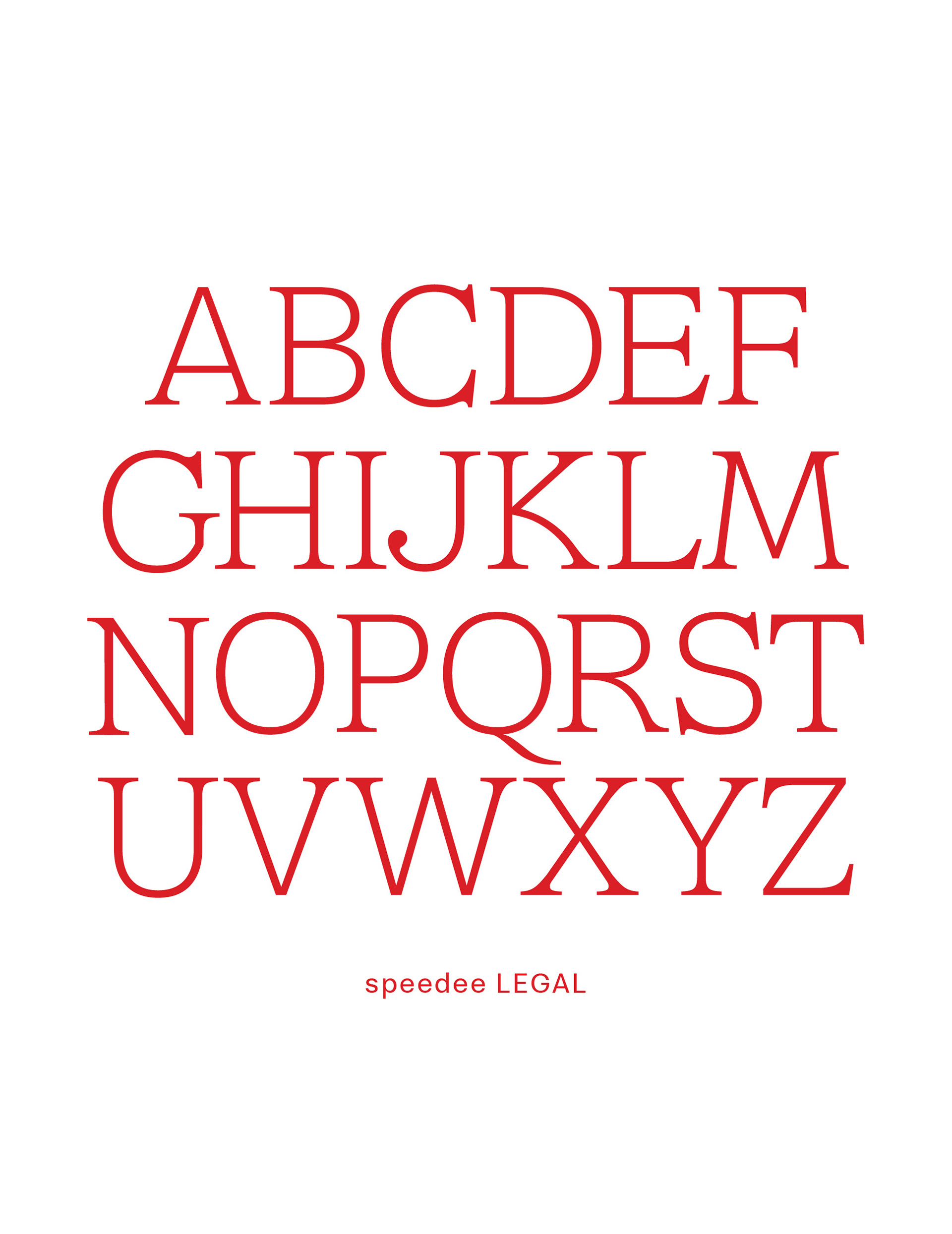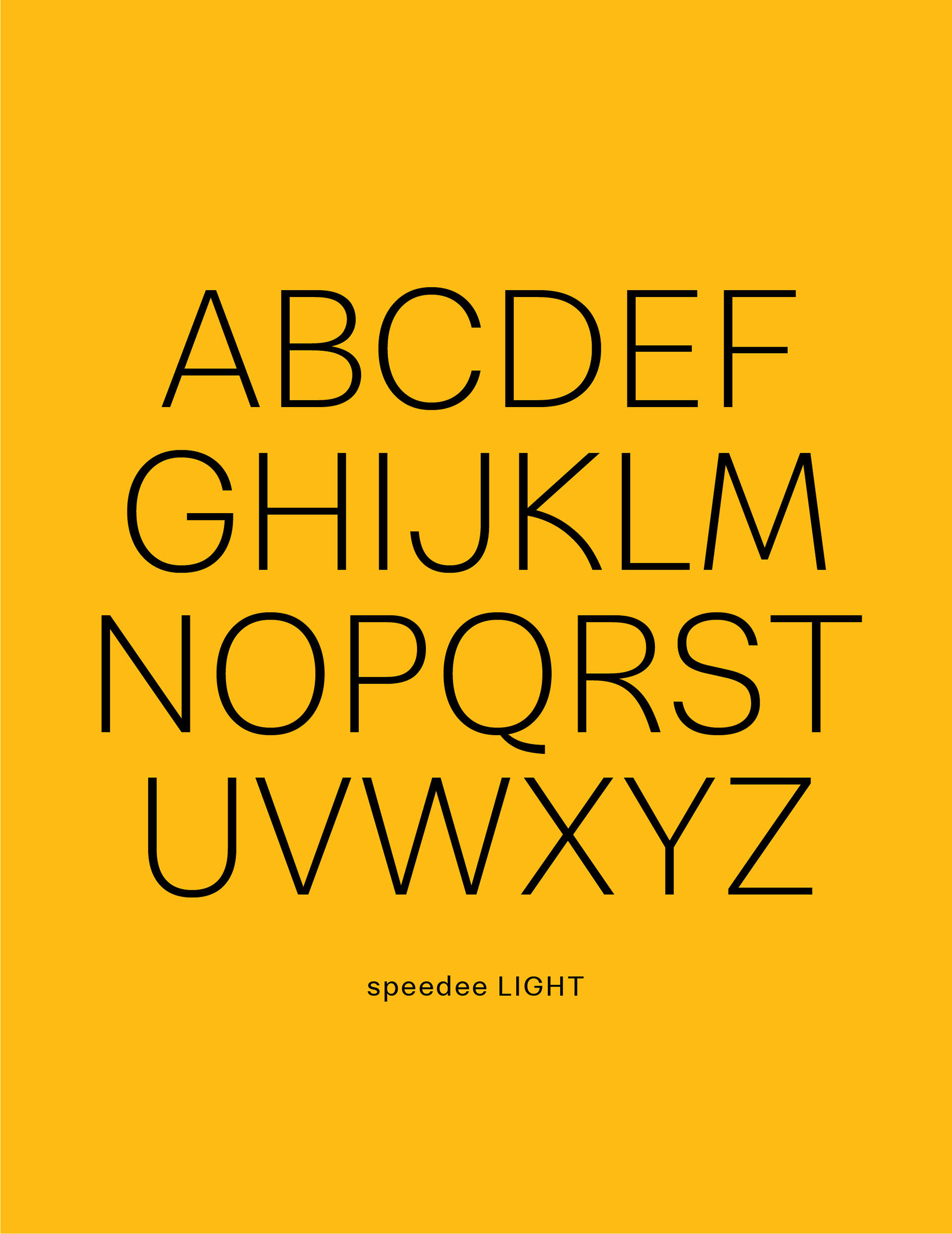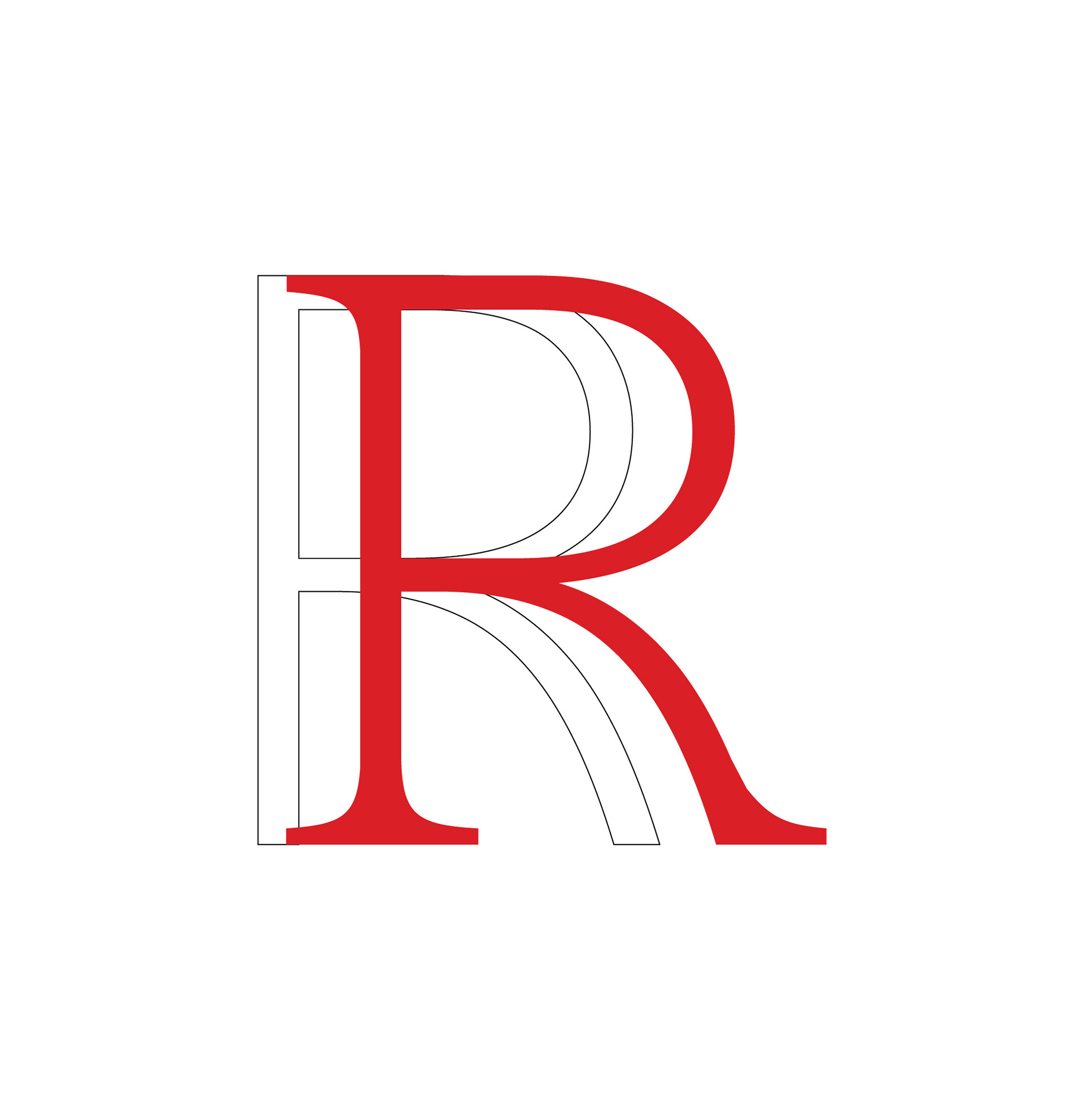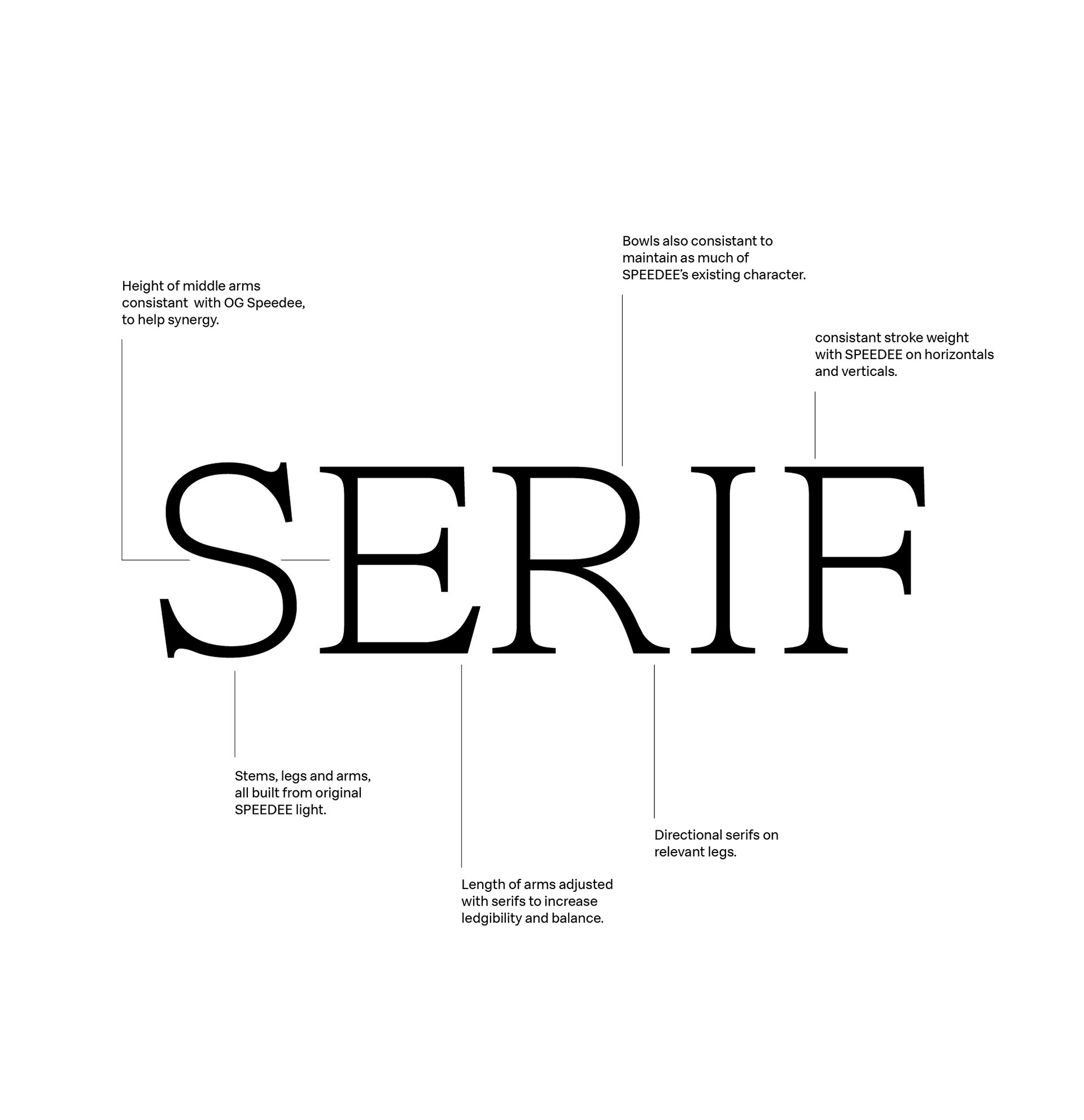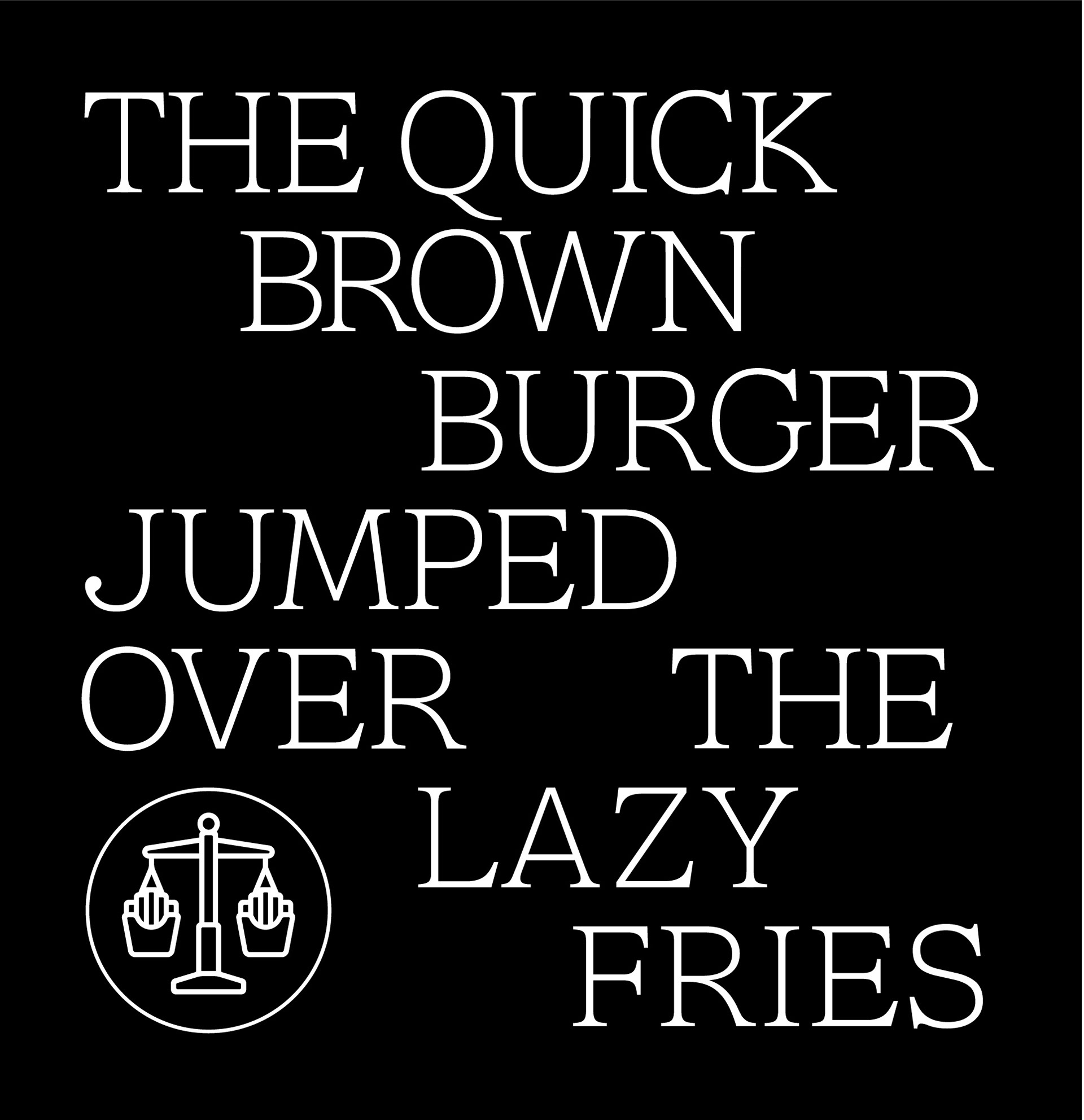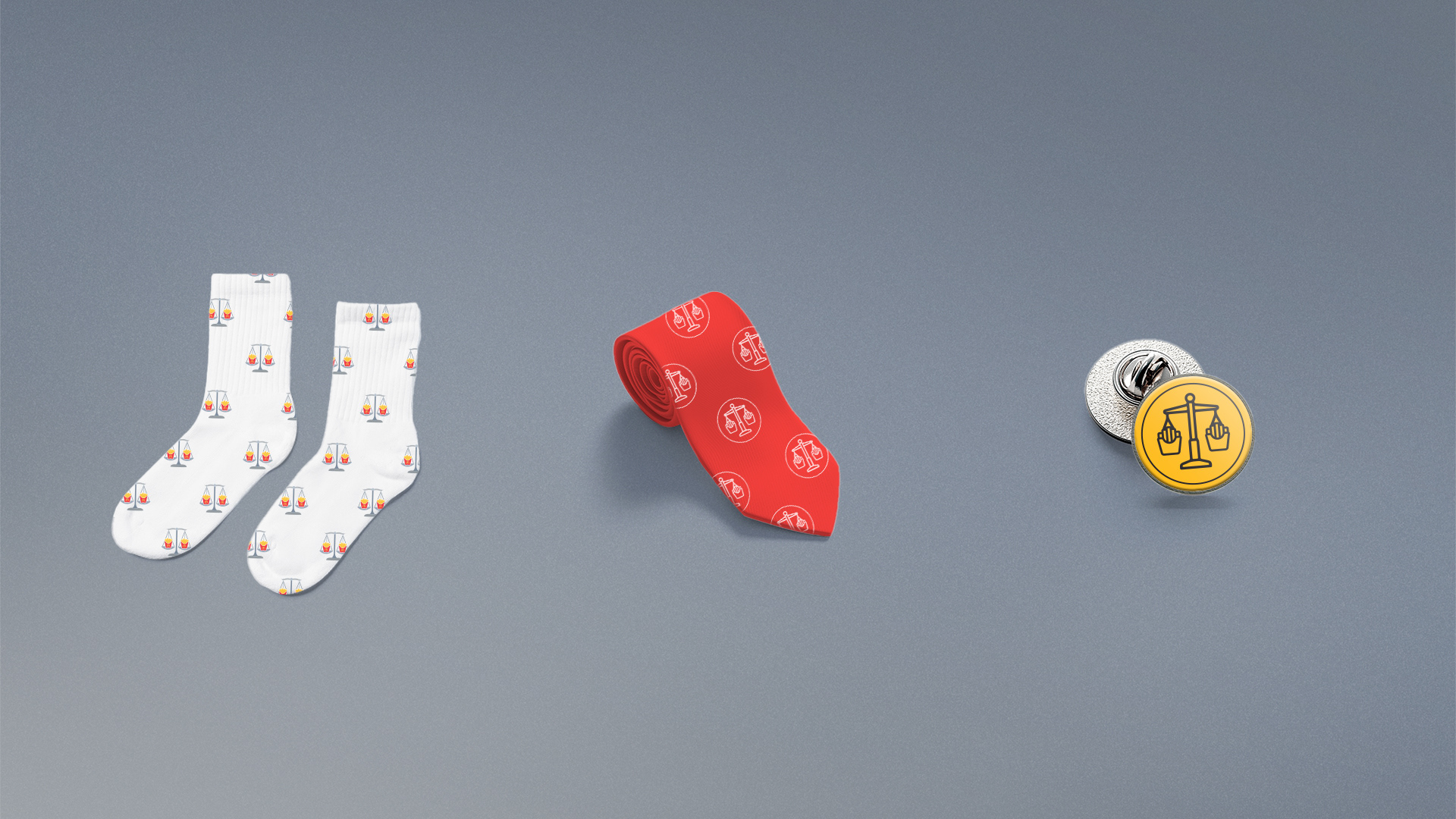 McDonald's Fries, crispy, delicious, iconic, but there's a problem. McDonald's Fries are so irresistible that millions of them are stolen every day, and there's nothing anybody can do about it...
We set up the world's first law firm dedicated to fighting Fry theft. 
Pre launch content was teased on Twitter, including an introductory video from our 'Fries Claims' lawyer to recruit new clients, as well as dramatic testimonials featuring reconstructed footage of fry pinching incidents.
We created a series of national out of home posters and press ads, and social content calling on McDonald's fans to get involved. These ads used our 'Fries Claims' corporate branding alongside our fictitious Attorney at law, Bryan Fitzpatrik. 
Justice and Fries will be served!
*
*Doesn't include McNugget theft, burger-lry, Milkshake misappropriation or theft from minors. All claims are no win, no Fry. Your claims bonus will not be protected. McDonald's will not be held accountable for family feuds and any divorce settlements will be handled privately. Ketchup not included.